Answering services designed for the medical field – with HIPAA compliance, trained representatives and the knowledge and experience to serve your patients.
Get Started
The care and experience you and your patients deserve.
Your patients trust you with their care. Now, trust us to be there when they call.
We have experience working with some of the biggest hospitals and clinics in the country, and our trained representatives can help you manage your calls and appointments with the skill, professionalism and medical knowledge you need.
24/7 appointment scheduling
Your patients' needs don't stop when the workday ends. With our medical answering services, you can allow your patients to communicate with your office and make appointments at any time of day or night – giving them a peace of mind and you an unbeatable reputation. We'll schedule appointments for you and transmit all the necessary information, including date, time and payment information.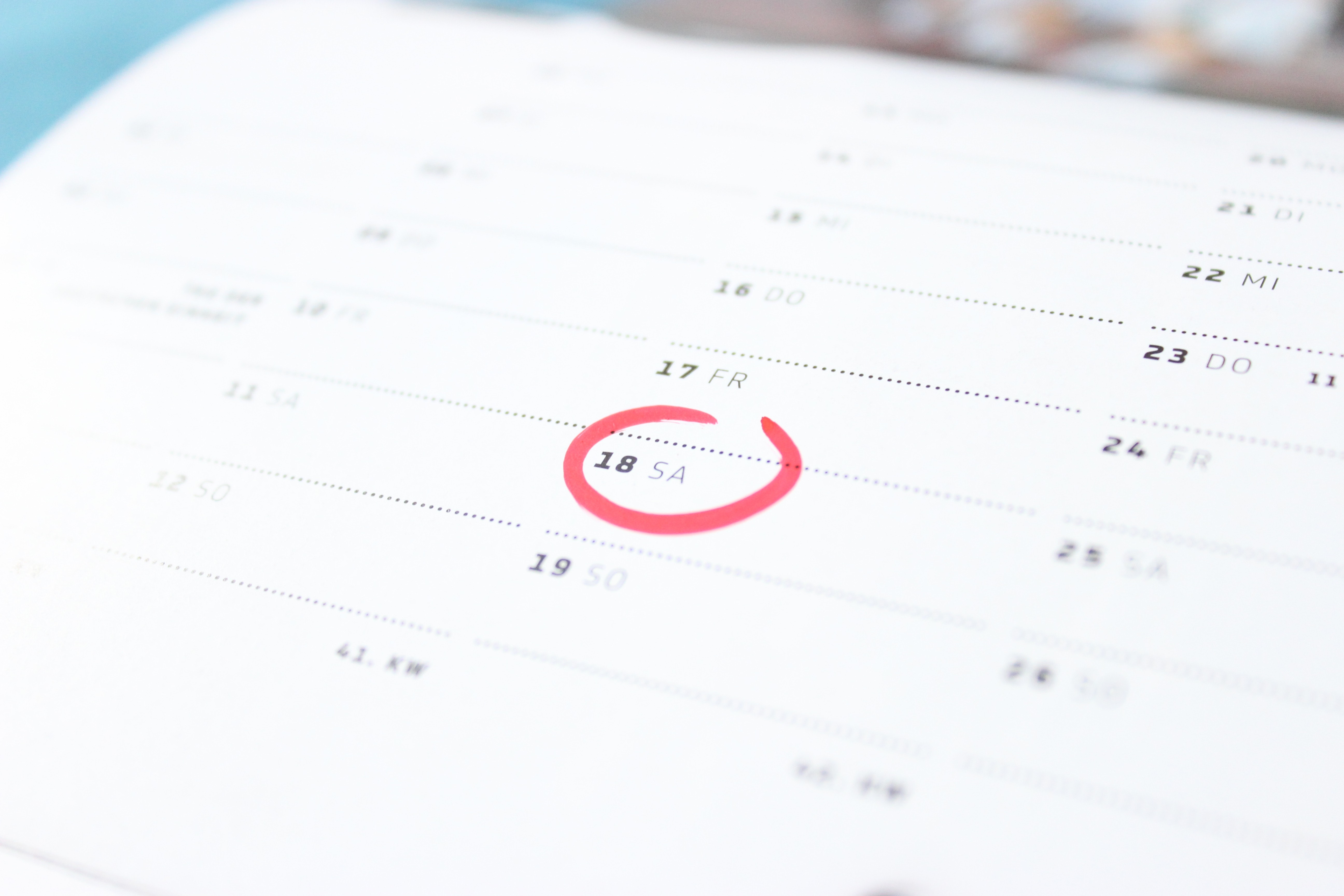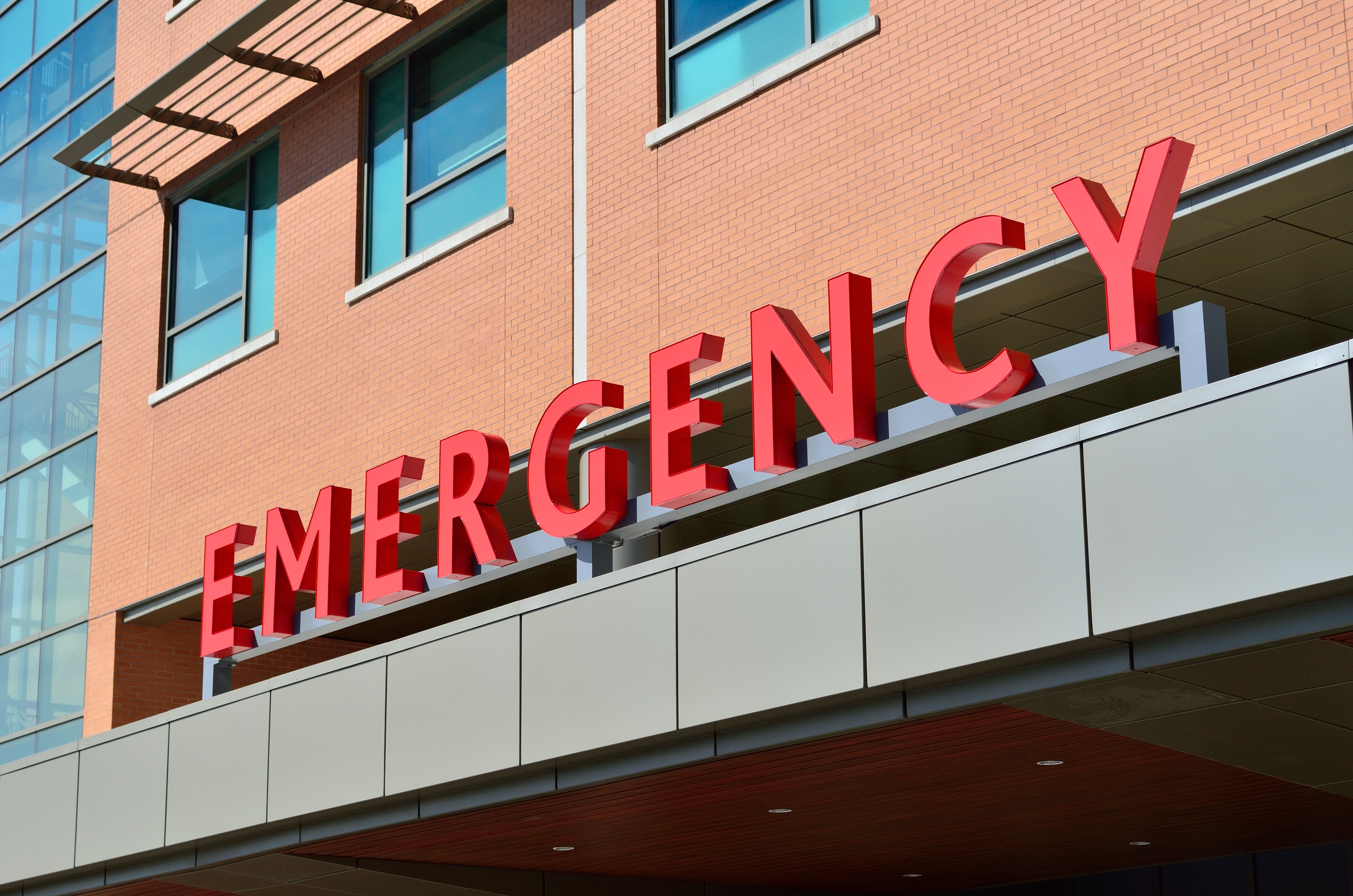 Emergency dispatch
Medicine can be high-stakes and medical answering services need to be able to deal with emergencies when they arise. Our representatives are trained to handle those calls, distinguish between emergencies and routine inquiries, and dispatch ambulances or other emergency services with the appropriate protocol, ensuring that your patients receive the care they need, when they need it.
Medical training
All Sunshine medical answering service representatives are highly trained and have the medical knowledge to assist your patients when they call – whether that means understanding and answering their questions, directing them to the right department, following up about appointments or results or using the correct medical terminology.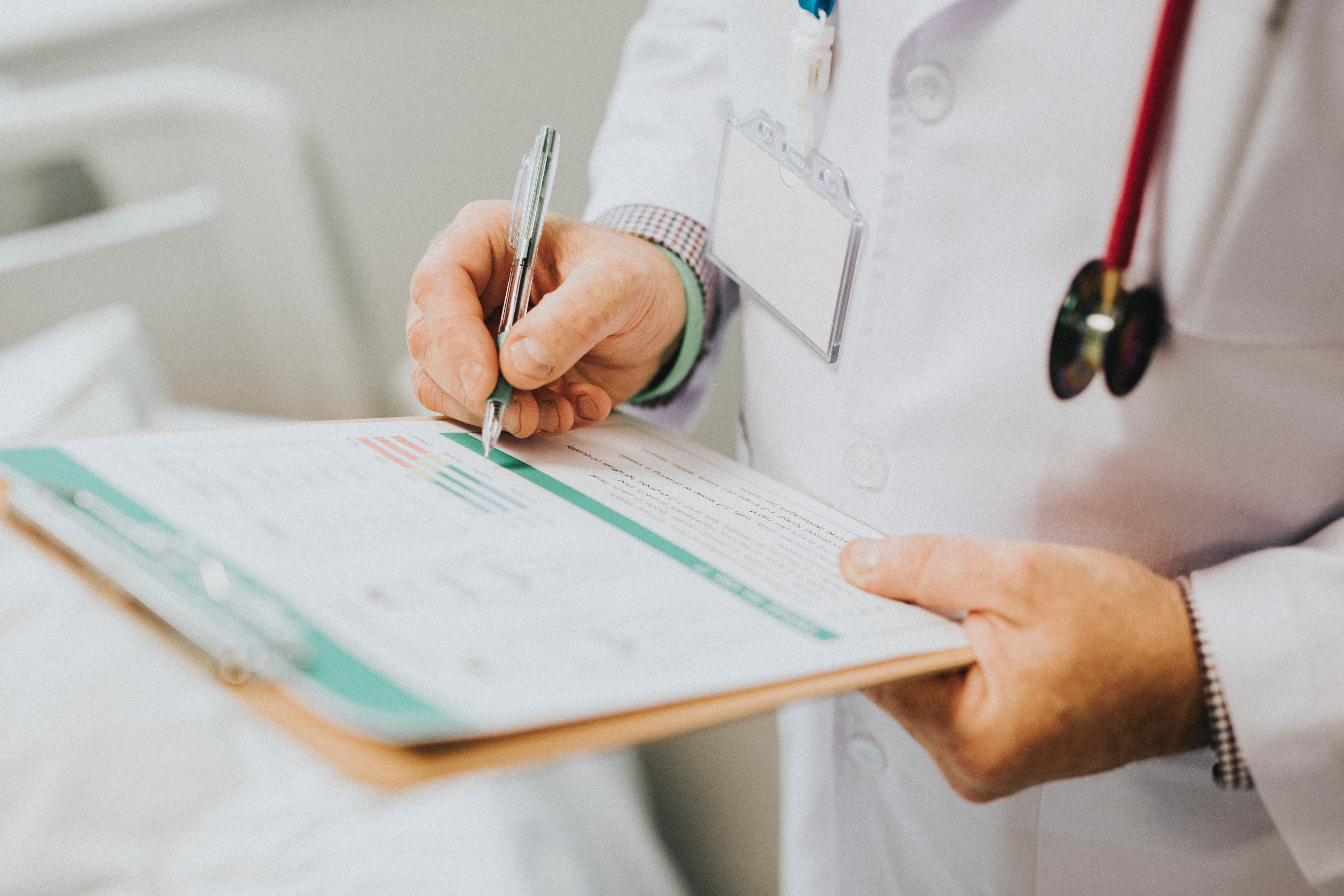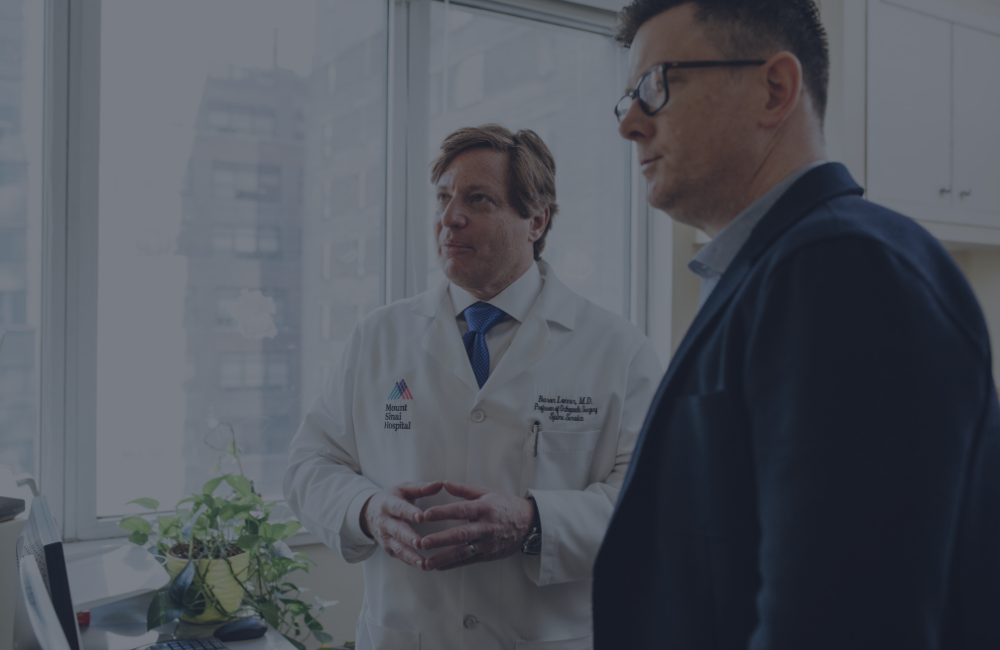 HIPAA compliance
As an industry leader in medical answering with over 40 years of experience, we understand the importance of compliance – for the good of both your patients and your practice. All of our medical answering service representatives and processes are certified HIPAA-compliant, ensuring that your patients' information stays secure.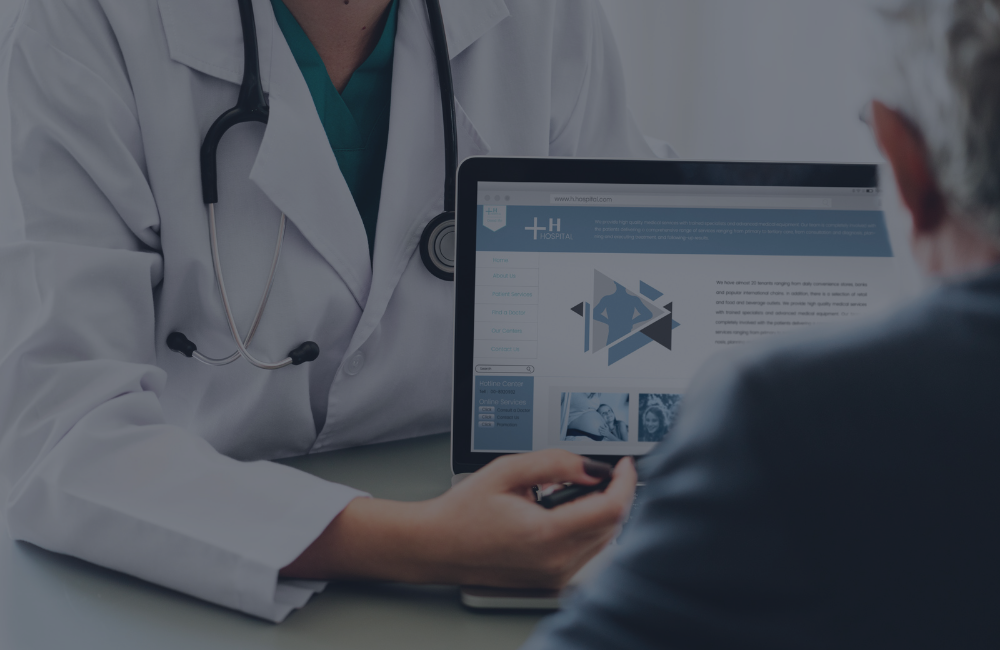 Bilingual answering
Communicating about medical care can be complicated – even more so if it's in a language you're not comfortable with. If you serve Spanish-speaking patients, our bilingual medical answering services can help you put them at ease and communicate better, including scheduling appointments, directing calls, taking messages, providing customer support and more.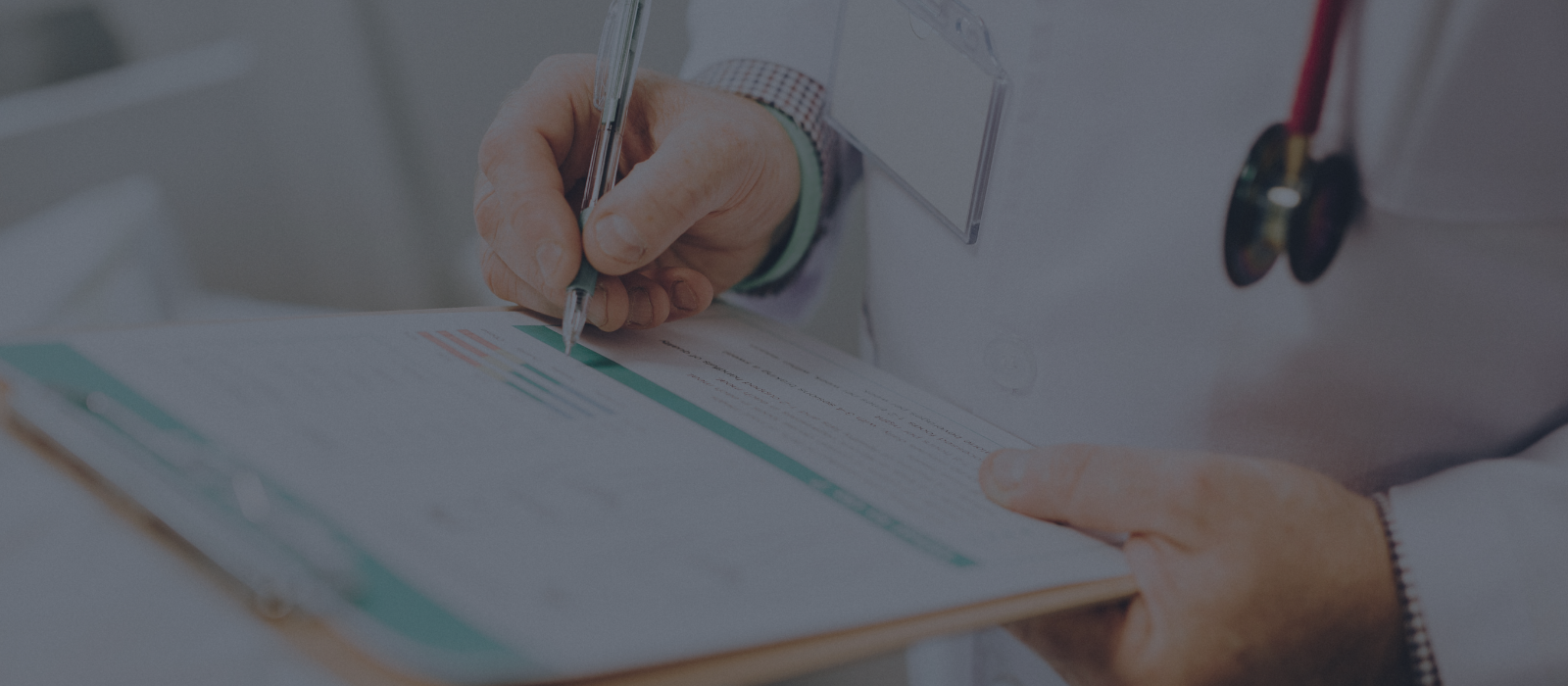 Who we work with
Who can benefit from medical answering services?
Get Started
Learn more