Small Business Answering Services
Take your customer service to the next level with Sunshine small business answering services.
Get Started
24/7 support and responsiveness – no full-time staff required.
Running a small business is hard, but we don't have to tell you that.
Sometimes it can feel like you're being pulled in a million different directions — answering customer emails, attending conferences, meeting with prospective partners — and that's all before noon. When are you supposed to have time to answer customer calls?
Fortunately, with Sunshine's customized live answering service for small business owners, you don't have to. Whether you're looking for a live after-hours receptionist or a call center to field sales queries, we offer a variety of small business answering services to meet your needs. And all of our employees are highly trained and experienced in the field, so you can rest easy that your customers are receiving top-quality care.
Even better? You'll only pay us for the services you use and won't incur the normal expenses of hiring full-time staff members. It's a win-win— for you and your customers.
What is a small business answering service?
At its most basic, a small business answering service takes calls for you when you can't. But a good answering service does much more than that — they also work tirelessly to help preserve and improve your relationships with current and future customers. They can perform a variety of functions, from taking detailed messages to scheduling appointments to answering client or patient questions on your behalf when appropriate.
What type of business answering service do I need?
While some business answering services are more like call centers, some are more focused on providing customer service like a virtual receptionist would. The type of business answering service you need depends entirely on your industry. 
For instance, if you are selling a product, you may want an answering service that functions more like a call center. Highly-trained sales agents can explain your products over the phone in detail, answer customer questions, and even suggest additional products to help customers find exactly what they need and boost your sales.
On the other hand, if you're running a law firm or medical practice, you may need a small business answering service that specializes in client support, can take detailed messages on your behalf, schedule appointments, and more.
At Sunshine Communication Services, we offer expertise in both sales call center services and virtual receptionist services, so you can find the exact support your business needs.
Do I need a business answering service?
It depends. Are you spending a good chunk of your day feeling overwhelmed by the volume of calls you're getting? Are you struggling to find time to give clients the attention they deserve? If you need help answering calls, taking messages, responding to questions, or simply providing customer care to your clients, you may want to consider enlisting the help of a business answering service.
Besides clearing up your schedule, a business answering service can also do the following for your company:
Improve customer and client relations by offering 24/7/365 responsiveness
Give you the support of a full-time receptionist or fully-staffed call center without incurring the cost of full-time salaries or benefits
Allow you to focus more on the big-picture strategy of your business, instead of having to spend all day answering calls and performing administrative tasks
Increase your bottom line by boosting sales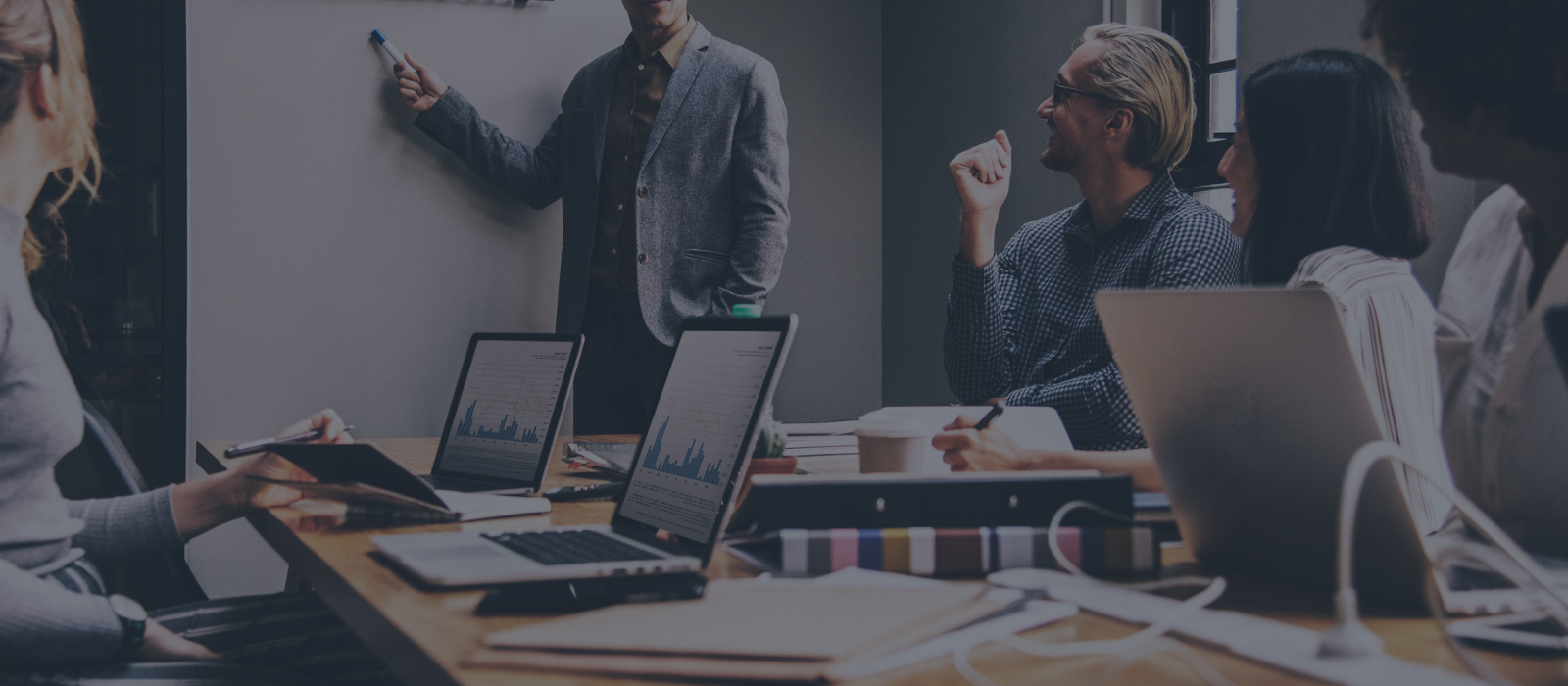 THE SUNSHINE DIFFERENCE
What sets Sunshine apart from other small business answering services?
Consistent representation
Our agents will be trained on your business and your industry – even down to the specific scripts you want to use – to ensure your brand is being represented consistently on every call.
24/7 responsiveness
We'll help you build a rock-solid reputation in your field with personalized service, trained employees and the legitimacy of a live receptionist and 24/7 responsiveness.
Trained, U.S.-based agents
We hire trained, experienced, U.S.-based agents to handle your communications, so you can relax, knowing that your calls are being handled appropriately.
Bilingual support
We offer bilingual answering services to answer your calls and take messages in English or Spanish, so you don't miss out on a new customers due to a language barrier.
Transcripts of all your calls
You'll have peace of mind knowing that you have a digital transcript of all calls. We can also deliver your messages via text, email, phone or fax.
Get Started
Learn more