The industry's most reliable and affordable answering services.
At Sunshine Communication Services, our business is looking out for yours. Whether you need a full-time answering service or extra help over nights and weekends, you can rest assured that your business is in good hands. From 24-hour call answering to industry-specific services, we offer a range of products to meet your needs.
Sunshine Communication Services' dedication to us has made them an indispensable part of our business. Over the years, we've grown to consider them far more than a vendor – they're a trusted extension of our company.
It's the general consensus that Sunshine Communication Services is light years ahead of the competition. Every time I call, the service is great.
We began using Sunshine Communication Services in June 2002 after unsatisfactory service from three other answering service companies. Sunshine Communication Services employees are professional, friendly and always have a terrific attitude. Their customer service is fantastic. We are extremely satisfied with the quality of service provided by Sunshine Communication Services and highly recommend them!
How it Works
Choose your plan, answer a few questions and get your service set up the next business day.

Fill out our short contact form to get our plans and pricing delivered to your email.

Answer a few questions to help us make sure you get the right solution for your business.

Send your answers and choice of plan back to us at sales@sunshine1.com.

We'll set up your answering service the next day. We even offer a free trial.
Get Started for Free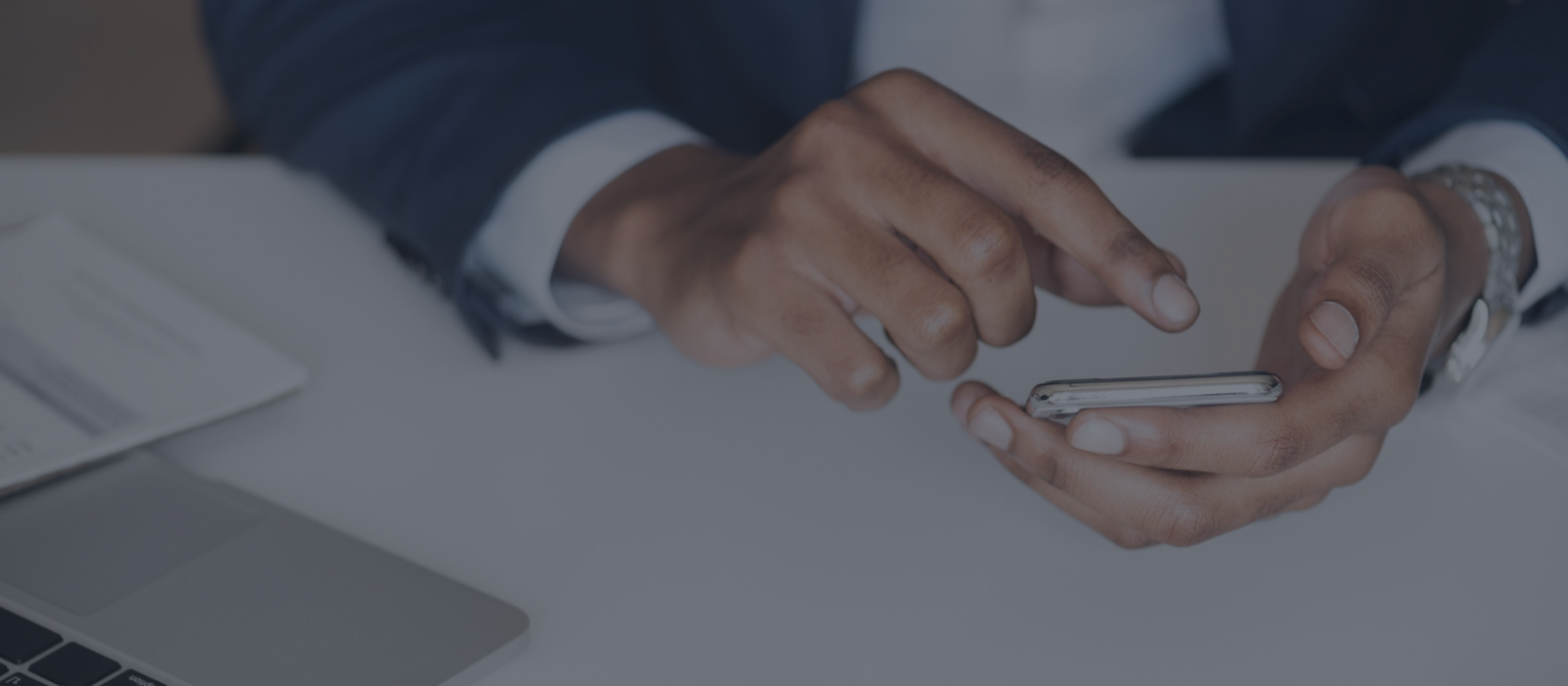 Our Services
Professional answering services for every business.
Learn More
Customer service you can trust.
Our employees are trained, experienced professionals who are dedicated to representing your business. Whether you need someone to field your calls or answer questions, our employees are prepared to provide customized service in a variety of industries.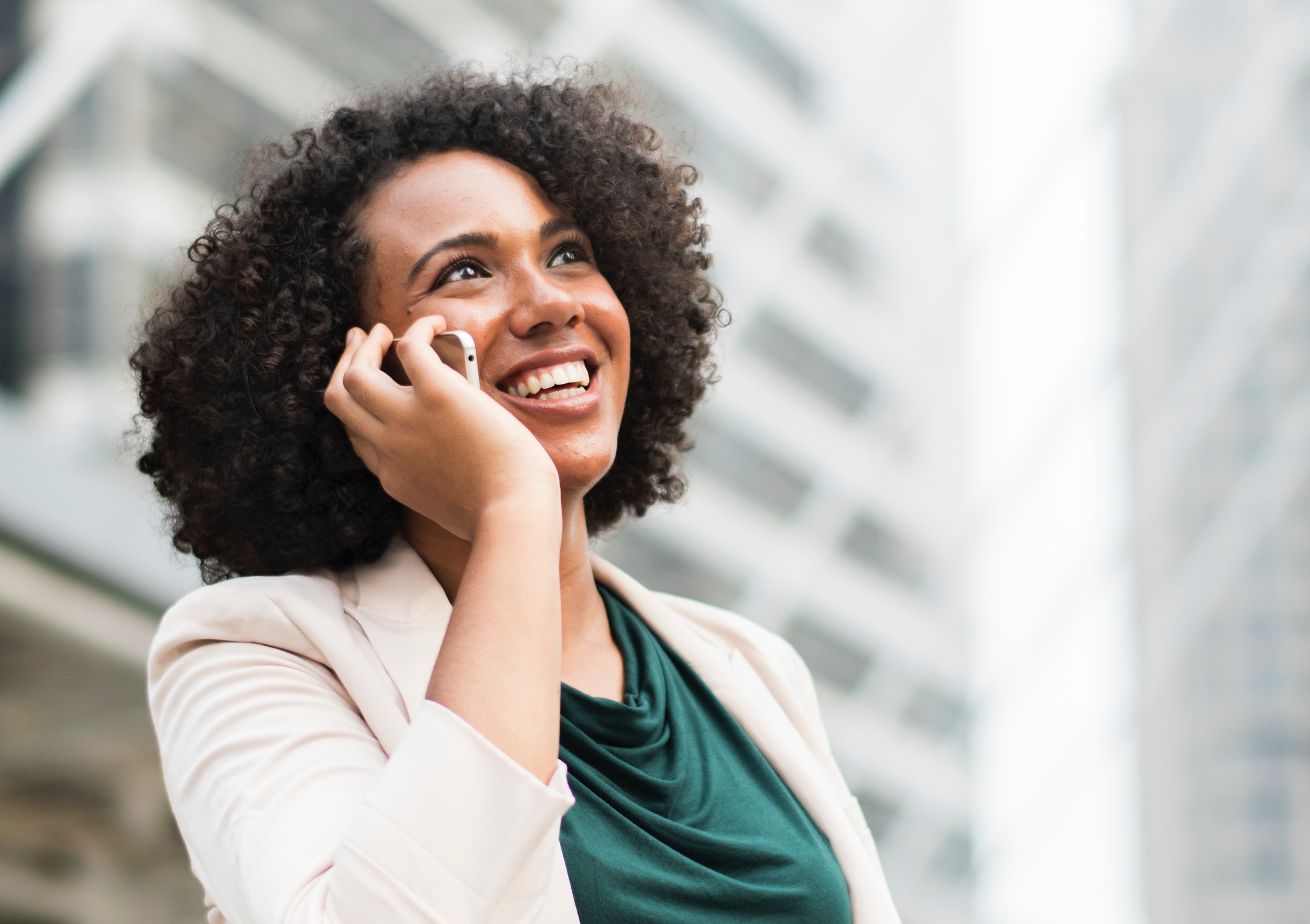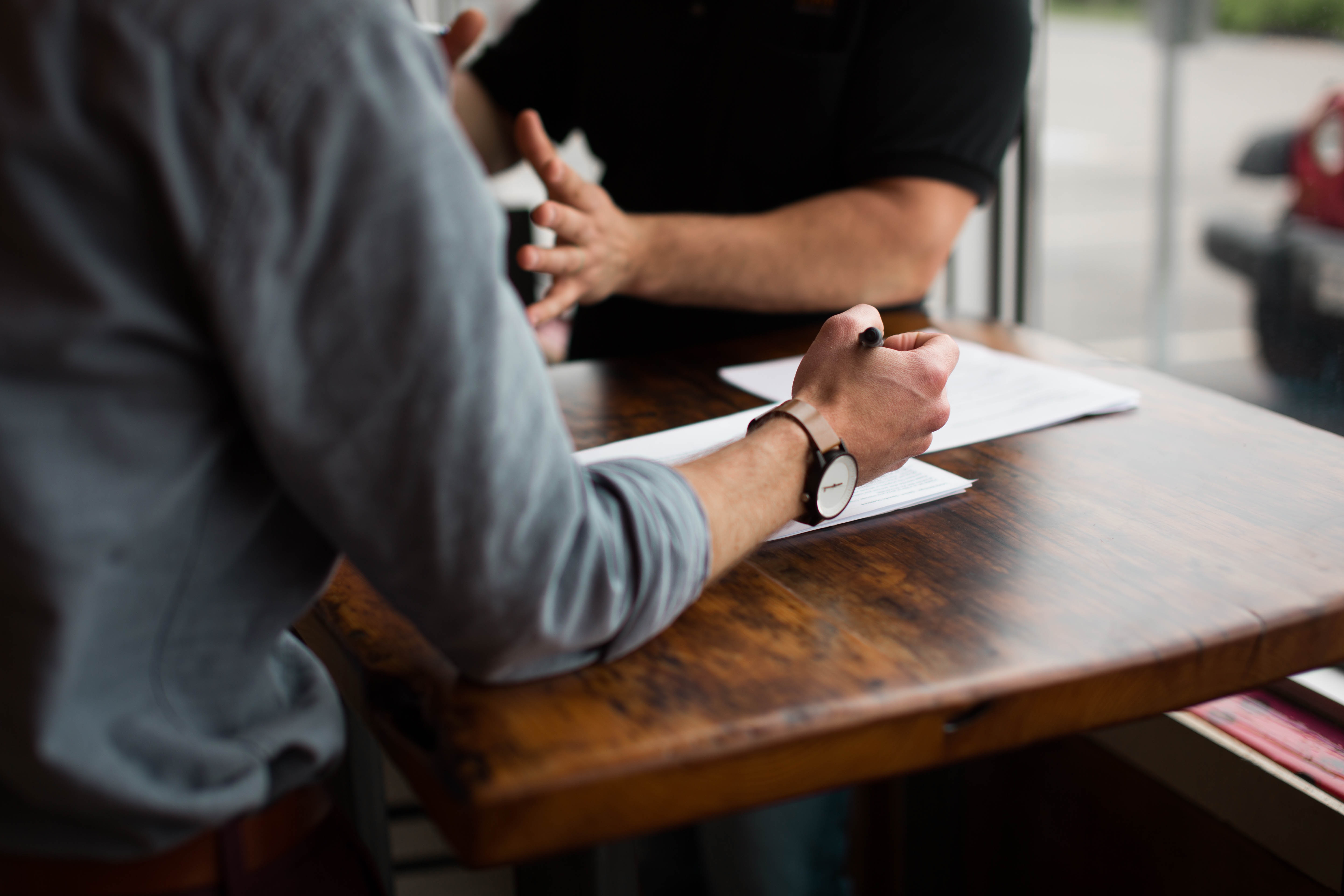 All-inclusive pricing, with no hidden fees.
Our services are all-inclusive and our pricing structure is transparent, so you can trust that we'll never surprise you with hidden fees or unexpected add-ons.
Get Pricing
Around-the-clock support.
We know that business never sleeps. That's why we offer 24/7 living answering services, 365 days a year, so that you're sure to never miss a customer question, concern or lead.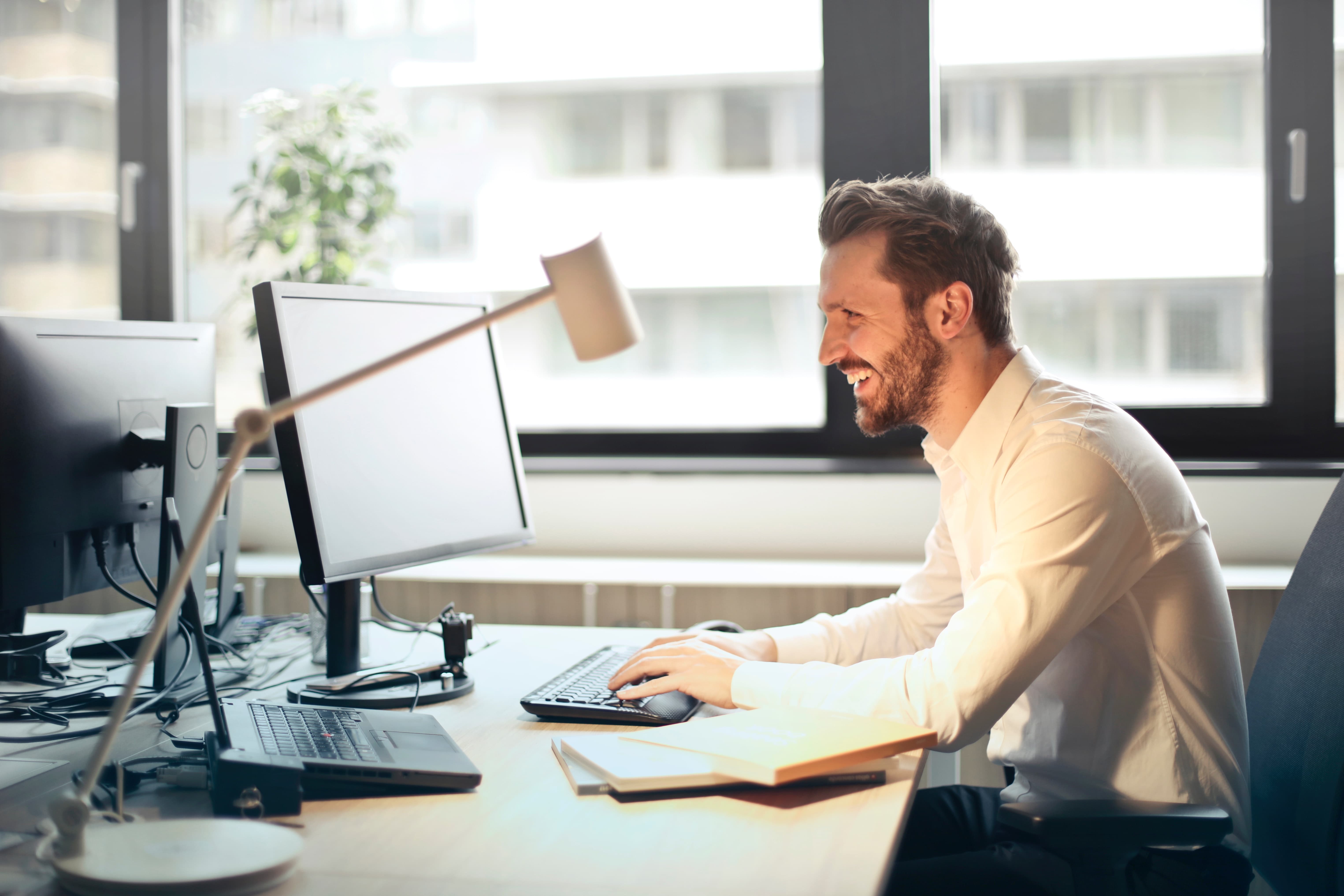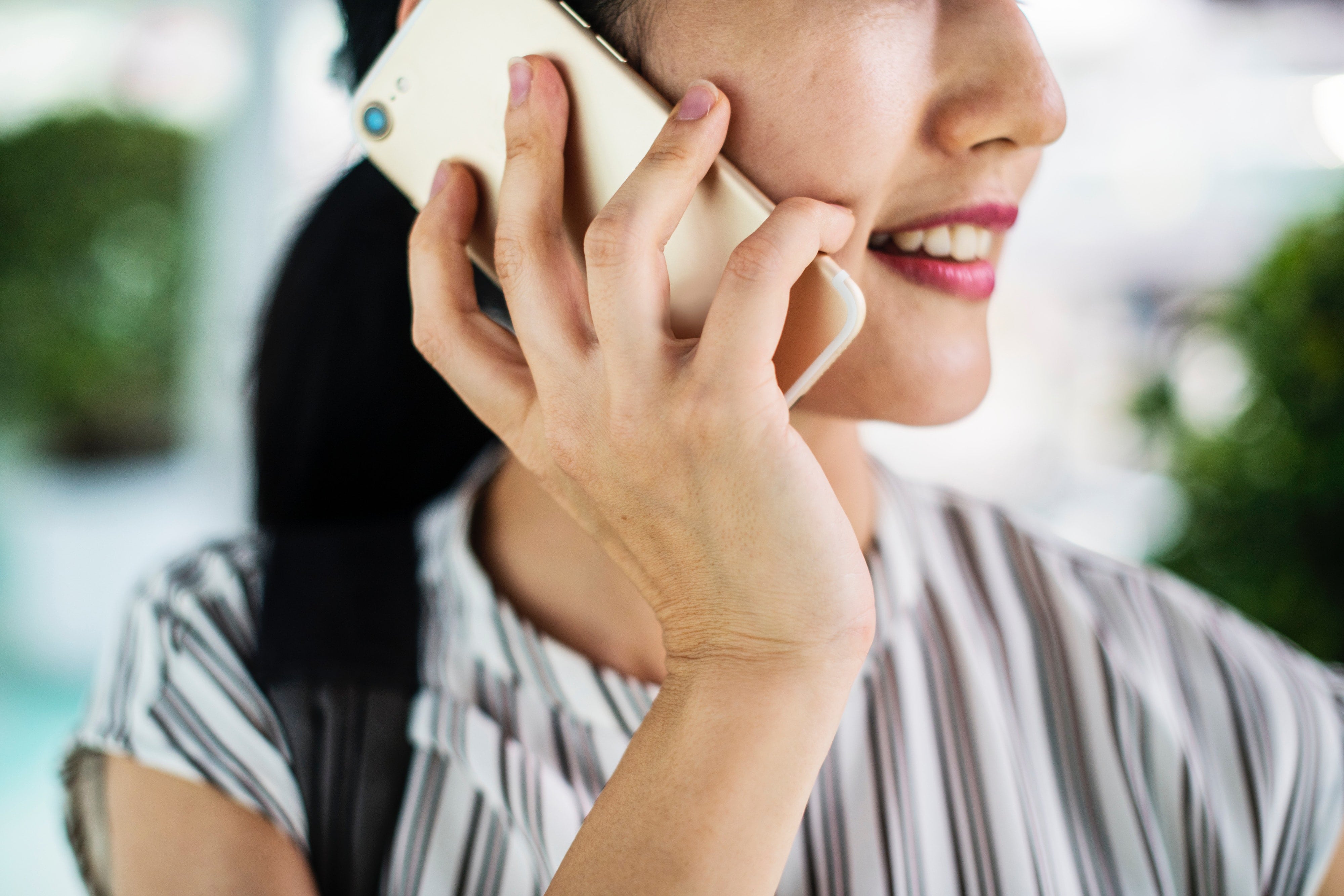 Peace of mind for you and your customers.
We're HIPAA certified, U.S.-based and offer bilingual answering service, so all of your bases are covered. We also provide digital call transcripts and traffic reports so that you're always in the loop when it comes to customer communication.
Get Started
See what Sunshine could do for your business
24-hour answering services, customer service outsourcing, virtual receptionists and more. Get started below!
Get Pricing