Highlight your professionalism with a virtual receptionist.
You don't have to hire another part-time or full-time employee to have all of the benefits of a receptionist. Our virtual receptionist is a real, live person that can answer your calls, set up appointments and carry out any reception duties you need.
Learn More
Stay organized and accessible – without breaking the bank.
We know you work hard for your money. And as a family-owned business ourselves, we know every dollar counts. If your small business doesn't have the funds to hire a receptionist, our virtual receptionist is a cost-effective option.

You only pay for the time you use the service, so you're not wasting a single cent. A virtual receptionist will organize your schedule and field your calls professionally, so you have more time to grow your business.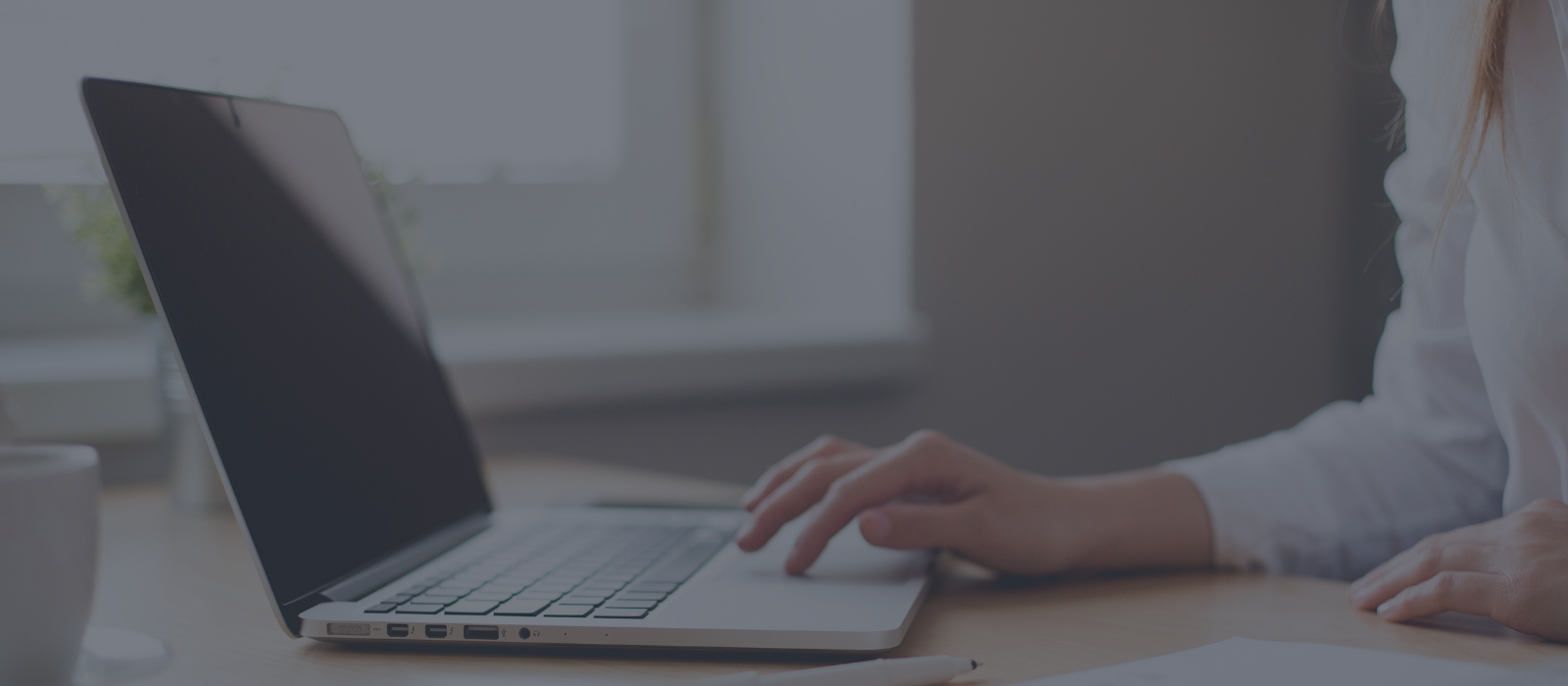 Benefits
Why use a virtual receptionist?
Affordable and flexible
Save money with our live virtual receptionist. You get a professional receptionist at a fraction of the cost of hiring a new employee. You choose when you use the service and when you don't, so you're only paying for what need.
Professionalism and personalization
Boost your professionalism with a polite and helpful virtual receptionist on the other end of the line. People who call your office will be impressed by the personalized assistance they need. 
Greater efficiency
Increase efficiency with a virtual receptionist who can manage your calendar, schedule appointments and send you reminders. 
24/7 support
Never miss a call with a virtual receptionist who is never off the clock. We provide live 24 hour answering services, so our virtual receptionists will always be there for your customers.
Better customer satisfaction
Improve customer satisfaction with consistent communication. Your customers will be happy they can speak with our professional virtual receptionists and get their questions answered immediately. 
Business growth
Grow your business with our virtual receptionists fielding calls and responding to more leads – allowing you to free up your time to get out there and do what you do best. 
Start a Free Trial
Learn more