When your business takes you out in the field, we have you covered so you'll never miss a call.
Get Started
Let us handle your calls, while you do what you do best.
Running a business can be hard, especially when your business is providing a service to people who depend on you.
At Sunshine, we take the work out of managing your communications, so you can focus on what you do best – and be there for your customers and prospects, no matter where your day takes you.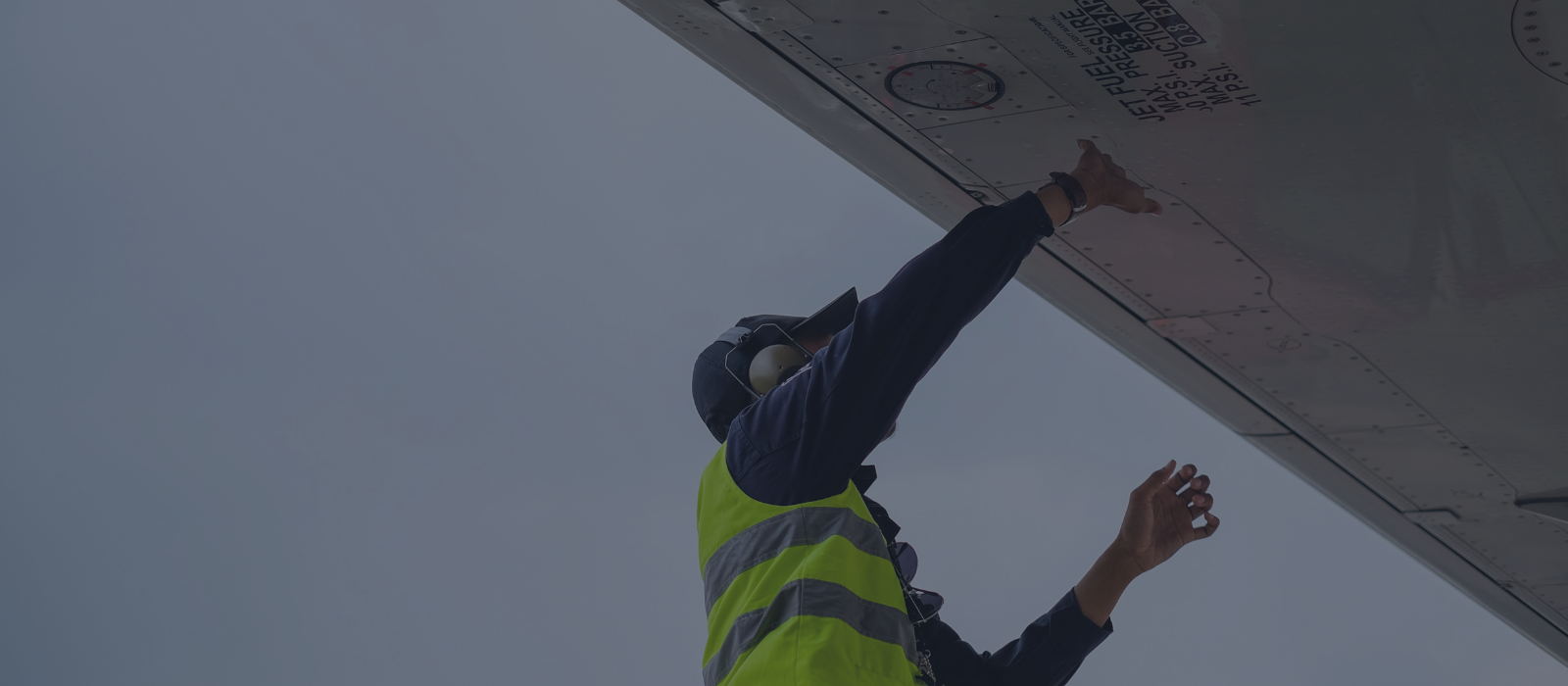 Our Services
What we do for home services businesses
Answering services
Our live answering for home services businesses gives you the consistency and professionalism of full-time staff, without the investment. Whether you need trained employees to answer questions and direct calls, office space or mailing addresses in your city, customer service or virtual receptionists, we have packages to meet your needs.
24-hour and after-hours answering services
When you provide a service that customers depend on, it's critical that you're there for them at all hours – whether their HVAC goes out in the middle of the night or they have a tree down in a storm. Our 24-hour home services answering ensures that you'll never miss a call and your customers receive the care they need, no matter the time of day.
Customer service outsourcing
Customer service is what separates good businesses from great ones – and what keeps your clients coming back. We help you provide exceptional service without needing a full-time team, including triage and prioritization, overflow and volume support, and highly trained operators who treat your customers like their own.


Bilingual answering services
We understand the importance of being able to communicate with your customers in the language they're most comfortable with – especially when it's about something as important as their home. That's why we have trained operators fluent in both English and Spanish, allowing us to assist your clients in the language they prefer – without relying on recordings or translations.
Live virtual receptionist
Your front desk is often the first impression someone has of your home services business – and a trained virtual receptionist helps ensure that first impression is a good one. Whether you need full-time service or coverage for holidays, vacation or sick leave, you'll benefit from the professionalism and accessibility of a live virtual receptionist – at a fraction of the cost of a full-time employee.
Start a Free Trial
What can you use home services answering services for?

Manage your schedule and set appointments

Respond faster to new leads

Field calls after hours and on vacation

Outsource your customer support

Maintain consistent communication with your clients

Dedicate more time to your business
HVAC answering services
If you run an HVAC business, you know the importance of being there for your clients – any time of day or night. Whether your customers are dealing with a broken air conditioner in the middle of a heat wave or need routine maintenance between seasons, our trained representatives will help you answer calls, set up appointments, leave messages, and transmit information via phone, text or fax – plus keep a digital record of all calls.
Learn More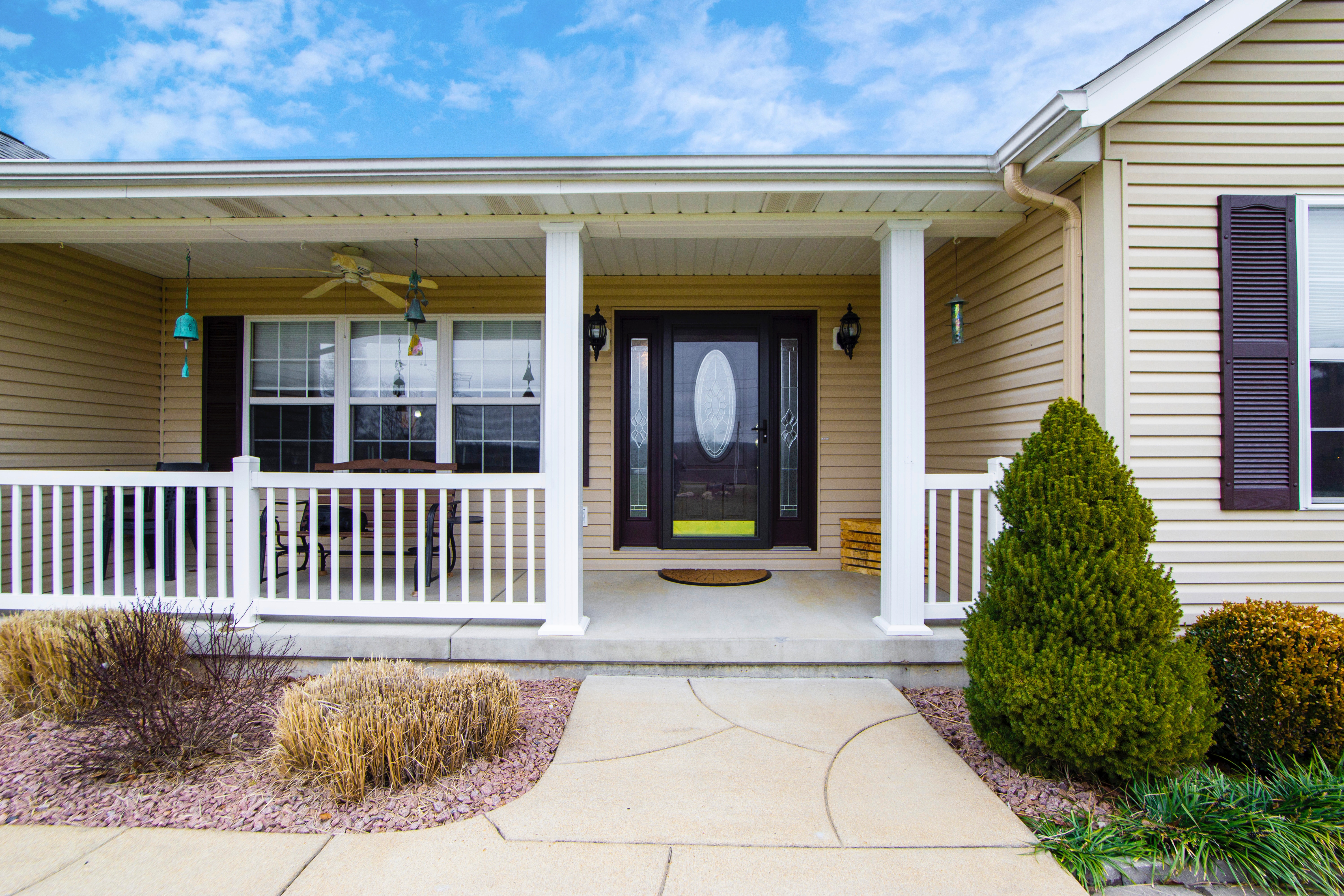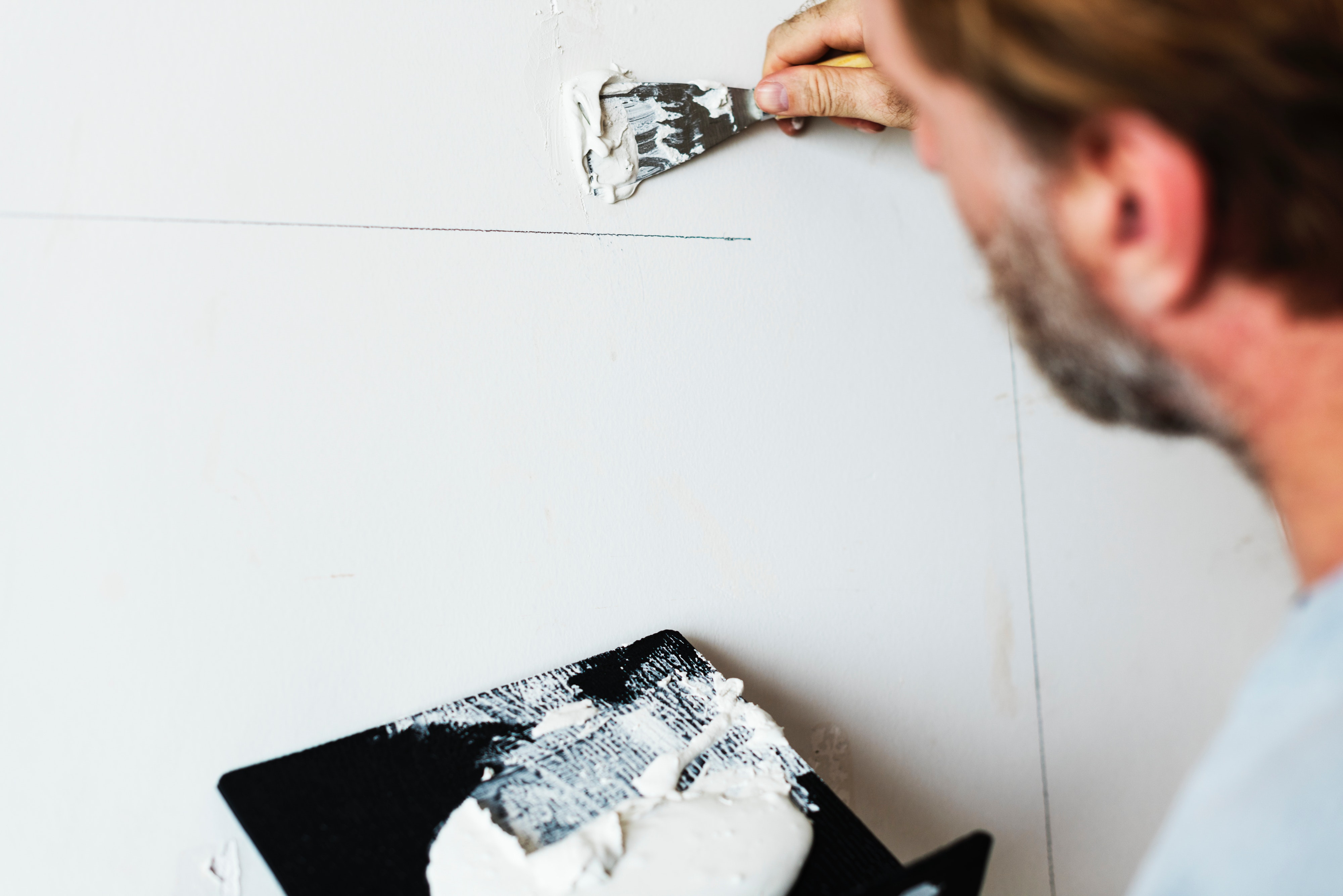 Emergency restoration answering services
Dealing with disaster – from hurricanes to floods to fires – requires compassion, professionalism, and 24/7 responsiveness. Sunshine's emergency restoration answering services gives you all of that – without the financial burden of training or supporting a full-time staff. Help your clients access the emergency restoration services they need after disaster or damage with call answering, schedule management, emergency dispatch, bilingual answering services and more.
Learn More
Plumbing answering services
Like any other home services business, communication is key for plumbers and their customers. From burst pipes to leaky faucets and more, your customers count on you to fix their plumbing problems – and to answer the phone when they call. Sunshine's 24/7 live answering services ensure you'll never miss a call or lose out on a new appointment, so you can be there for your customers while growing your business, too.
Learn More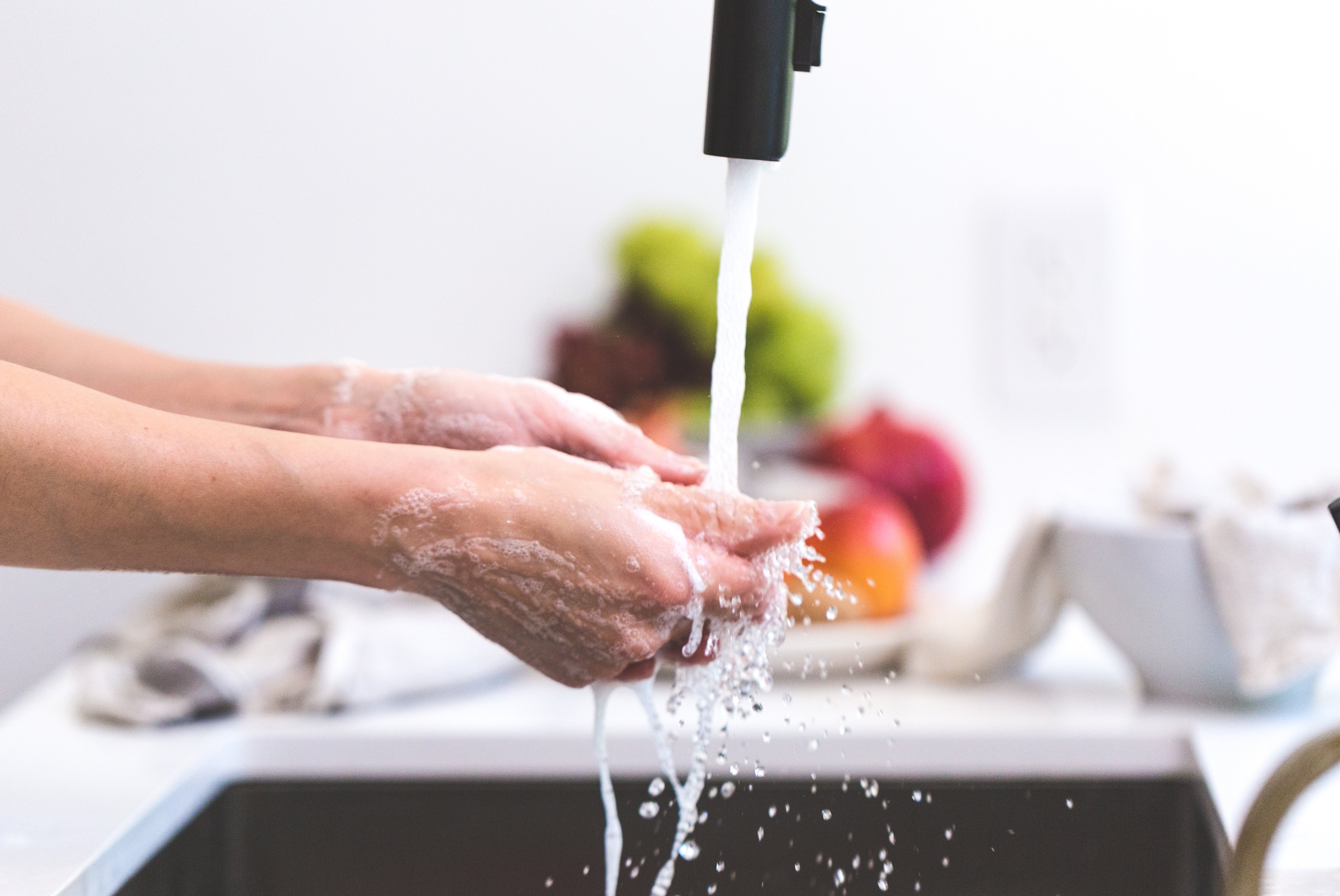 Learn more