Rest easy with our highly trained agents fielding your customer service calls.
You can take comfort in outsourcing your customer service calls to the experts at Sunshine. With extensive training and professional protocol, our call center agents know how to take care of your customers and any issues they may have.
Get Started
Our strategic system ensures the most urgent customer service calls get the most attention, fast.
We have decades of experience fielding customer service calls, and with all that experience, we've created a system to efficiently handle your clients' issues with our live answering services. Our agents have a protocol for determining the level of urgency for each request or issue. We break it down into three simple tiers:
Tier 1 is for non-urgent or simple requests.
Tier 2 is for urgent requests or if the customer isn't immediately satisfied. Our more experienced agents will be ready to tackle the call.
Tier 3 is used if the customer still isn't satisfied or if the operator can't solve the problem.
You can feel confident that your most critical calls will be handled quickly and professionally when you outsource your customer service to Sunshine Communications.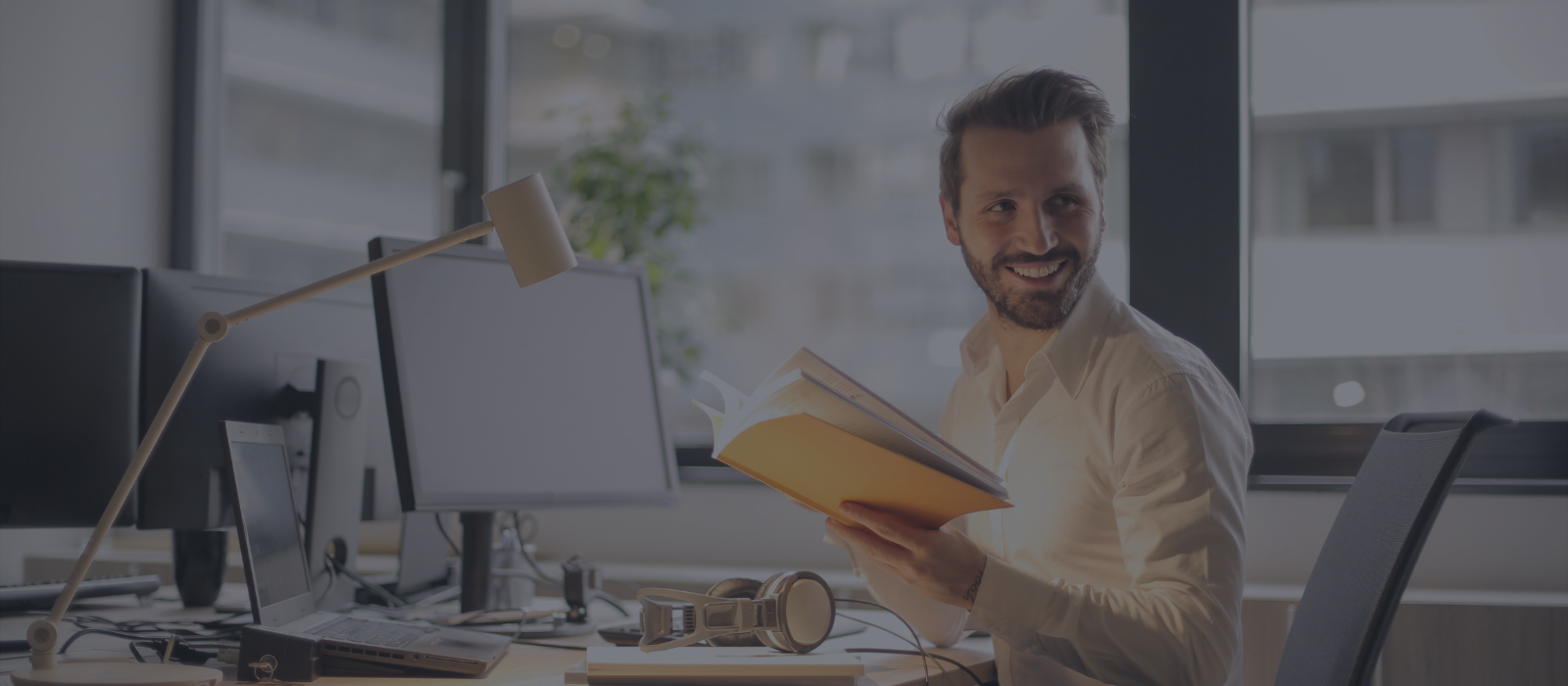 Benefits
Why use customer service outsourcing?
Help with high call volume
Manage your call volumes by outsourcing any overflows to our skilled call center agents. We can take what seems like an unmanageable call volume and make it doable by fielding your customer service inquiries. 
24/7 customer support
Never miss a call with our 24-hour live answering services. We'll be ready to field your customer service calls at any time of day or night. 
Improved customer satisfaction
Increase customer satisfaction when their questions and issues are handled properly and quickly. We'll do everything we can to make your customers happy before the call ends. 
Trained, experienced professionals
Relax knowing all of your customer service needs will be taken care of by trained professionals. We provide a wide range of services including reservations, taking messages, credit card processing and data entry. 
Bilingual services
Bilingual answering services ensure you're providing exceptional customer service for your clients without a language barrier. Our agents are prepared to answer your calls and help your customers in both English and Spanish. 
Business growth
Grow your business with our virtual receptionists fielding calls and responding to more leads – allowing you to free up your time to get out there and do what you do best. 
Get Started
Learn more