About Sunshine Communications
For over 40 years, we've been at the forefront of the answering services industry. Our goal is to help you avoid the expense and hassle of hiring and training a full-time answering staff, so you can rely on our experienced agents to represent your business the way you would.
Get Started
I've personally worked with Sunshine Communication Services for over 9 years. They know our system, respond to our needs, and are open to changes as the world of procurement and transplant evolves. I can't think of any other service I would trust with this important task. They are consistent, professional and reliable, which is imperative in this line of business.
Trained, experienced employees.
Whether you need someone to schedule appointments, answer questions or act as a live virtual receptionist, our experienced employees are trained to provide excellent customer care in a variety of industries.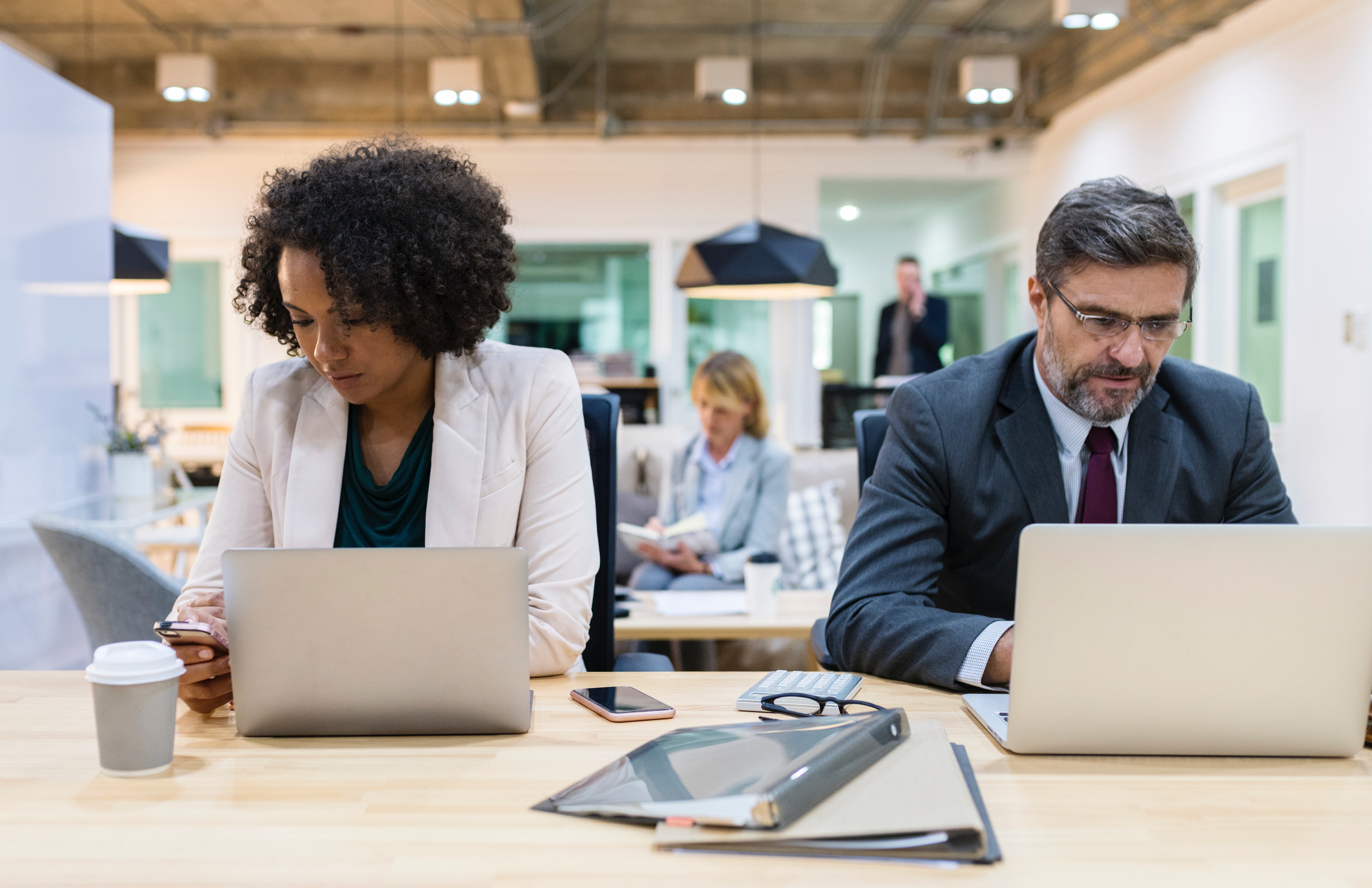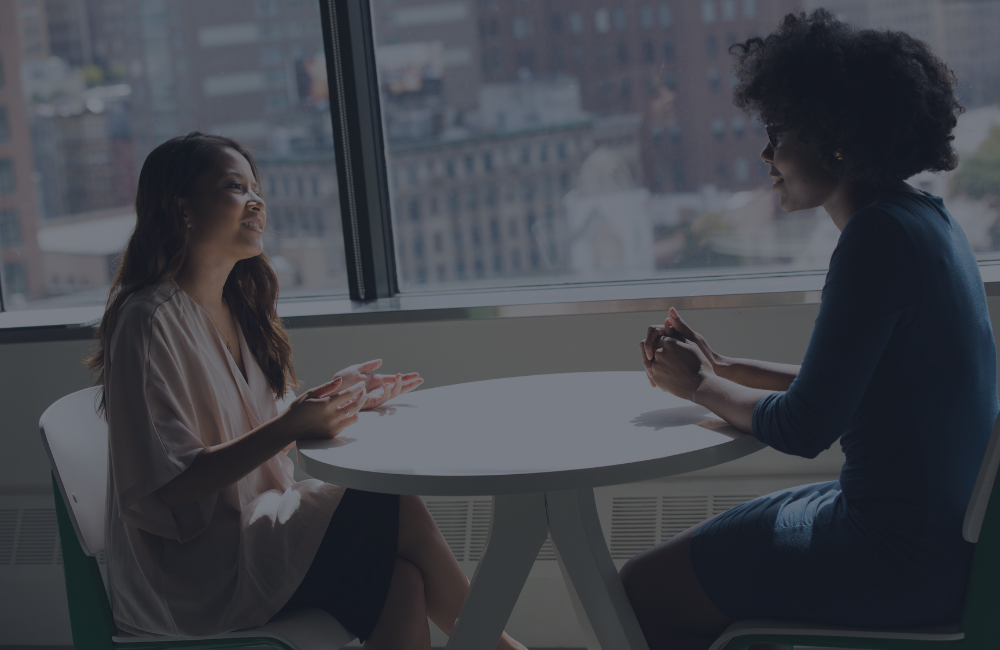 Bilingual answering service.
Don't miss out on business because you can't speak the language. Our bilingual agents can speak in English or Spanish to help you reach a wider customer base.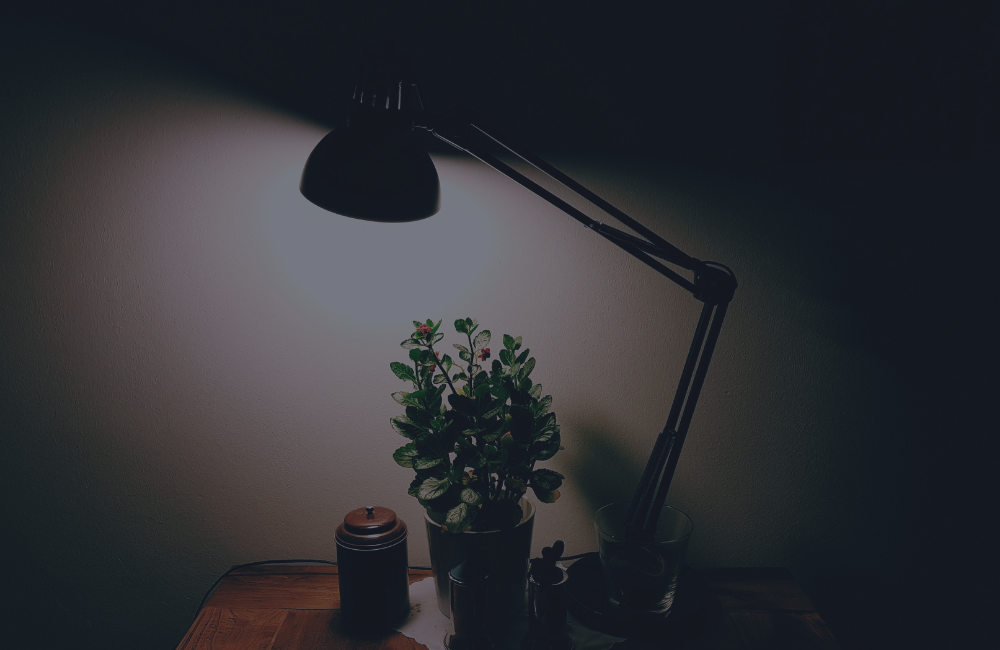 After hours call center.
We know that your business never sleeps. That's why we offer 24 hour live answering service, 365 days a year.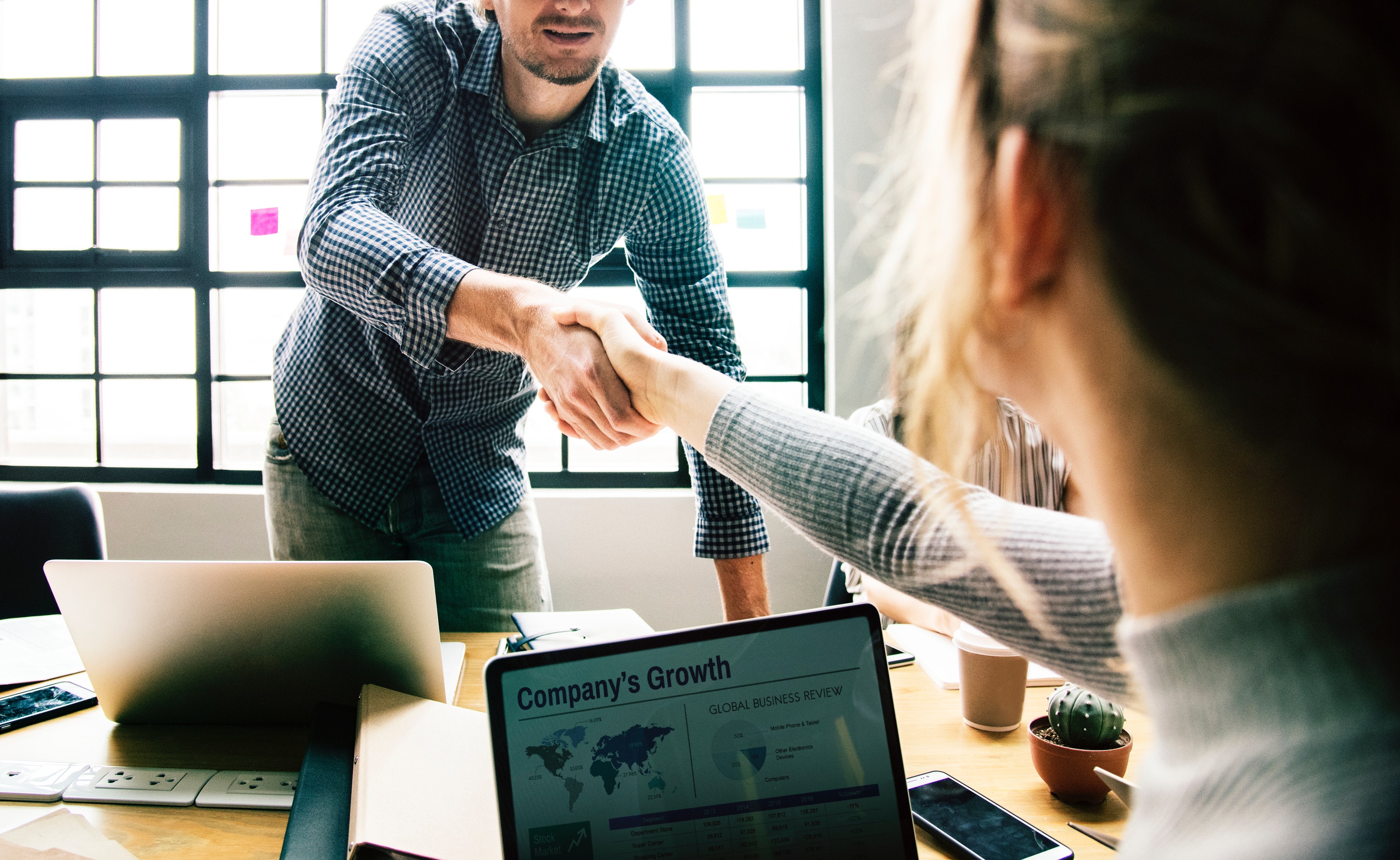 Transparent pricing with no hidden fees.
Our services are all-inclusive and our pricing structure is transparent, so you can trust that we'll never surprise you with hidden fees or unexpected add-ons.
Get Pricing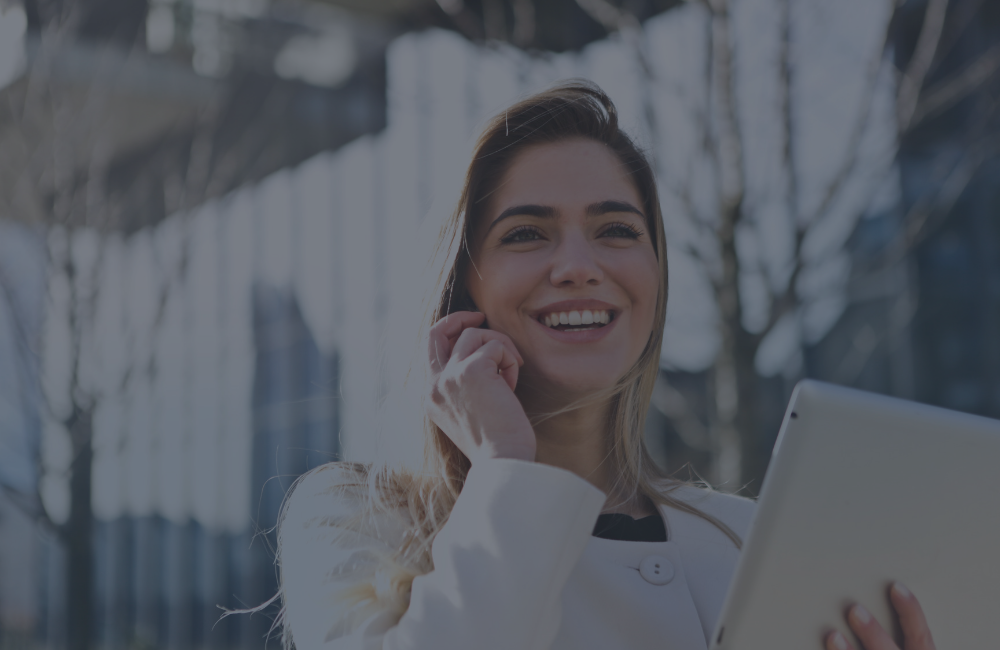 Service you can trust.
We're HIPAA certified and U.S.-based. We also provide digital call transcripts and traffic reports so that you'll always have the records you need.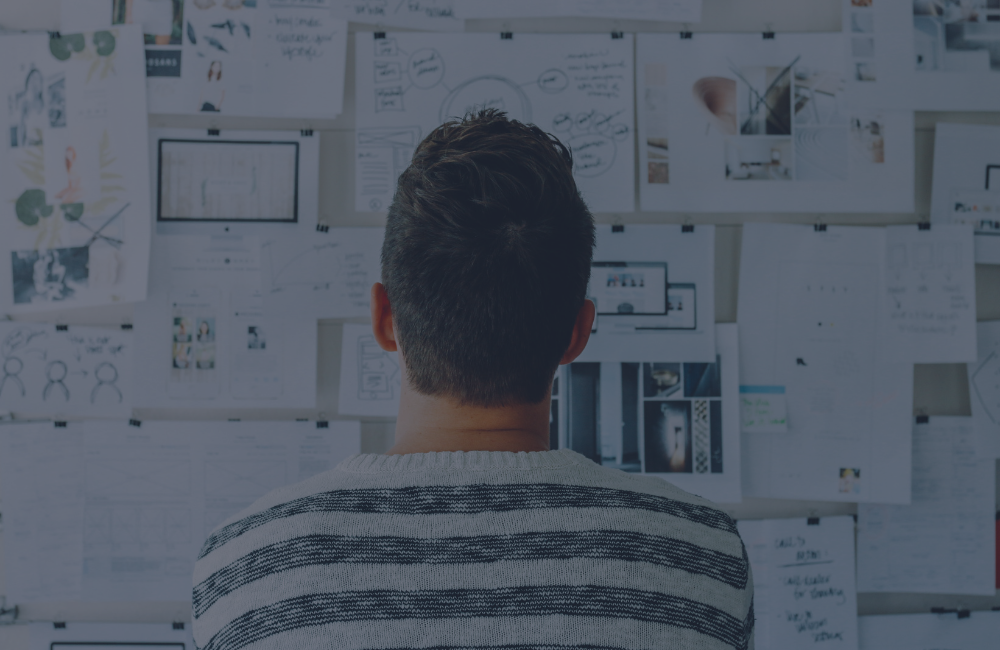 Personalized solutions.
We offer personalized IVR voicemail service and free message delivery via email, text or fax. We'll work with you to create a custom plan for your business, so you can enjoy peace of mind and better results.
"Sunshine Communication Services' dedication to us has made them an indispensable part of our business. Over the years, we've grown to consider them far more than a vendor — they're a trusted extension of our company.