If you're meeting with a client, in court or working on a big case, Sunshine's legal answering service will make sure you don't miss a call.
Get Started
Trained, professional legal answering services.
We know your law firm handles sensitive and complex issues on a daily basis, and you need to be able to field your high call volume with expertise and professionalism.

You hold your employees to high standards, and so do we. That's why Sunshine's legal answering service, tailored to your firm's needs, is unmatched in providing live 24-hour support for your clients seven days a week.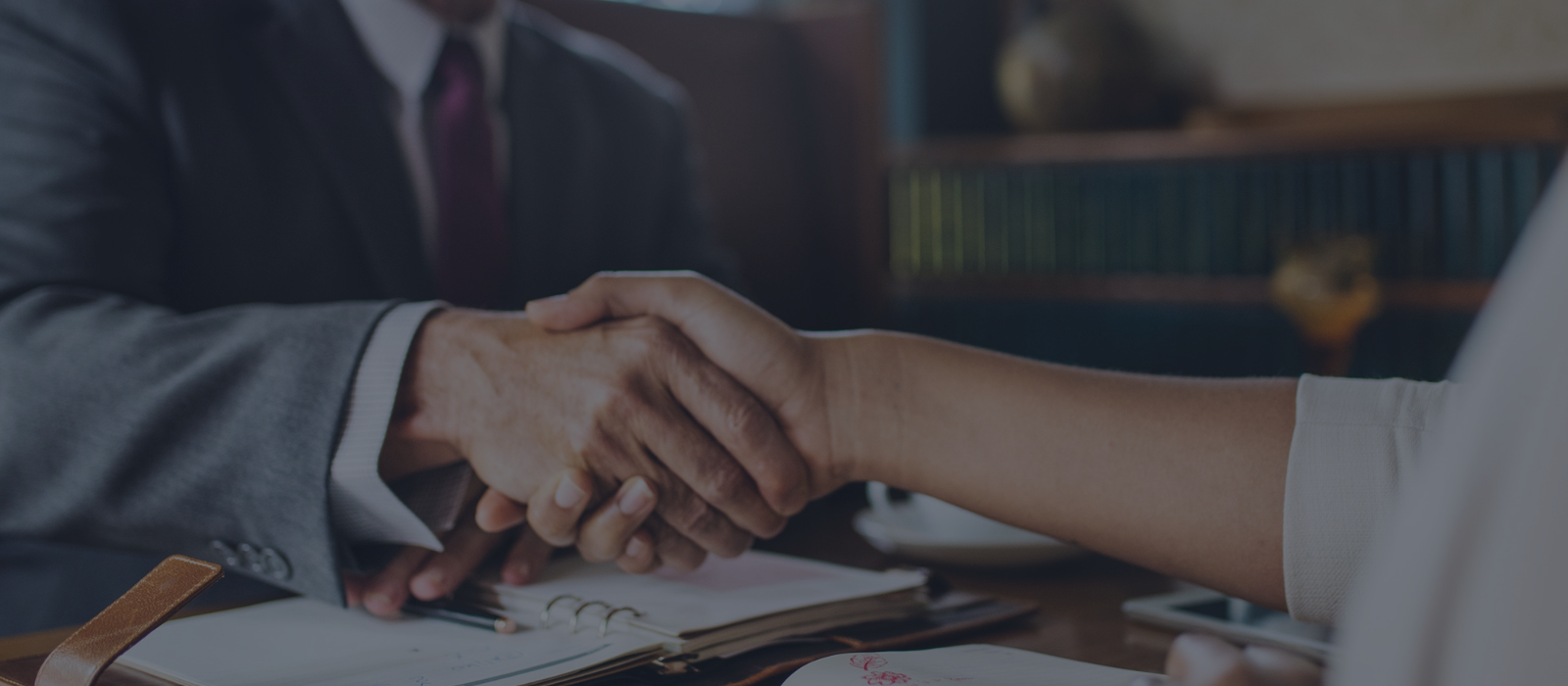 Our Services
Answering services for lawyers
Live answering service
We're there to field your calls live, always. Having a person on the other end of the line is an invaluable way to provide clients and potential clients with the personal and professional touch they're looking for. 

24-hour and after-hours answering services
The legal field isn't always 9-5, and we know that. Your clients have questions at all hours of the day. That's why we're here when you can't be, answering calls 24/7.

Bilingual answering services
We have agents who speak English and Spanish, allowing you to communicate with all of your customers in the language they prefer.
Digital capture of call information
We digitally record all your calls and email or text you the information, so you can see your leads right at your fingertips, wherever you are. 
Virtual receptionist
Don't sweat the days when your receptionist is sick or on vacation. We can make your appointments, record messages and keep up with your schedule.
Start a Free Trial
What can you use a legal answering service for?

Answer calls when your receptionist is out

Field calls after hours or on holidays

Maintain consistent communication with clients

Receive and convert more leads 

Schedule appointments and manage calendars

Provide superior client support
How to get started with a legal answering service
You don't have to hire more employees to handle your large call volume. It's easy to get started with Sunshine Communication Services. Get in touch today, and we'll find the right options for you.
Get a Quote
How do answering services for lawyers work?
Reputable legal answering services work with agents who are specially trained to work in the legal field, so that they are prepared to field questions from current or potential clients — whether it's a time-sensitive matter that needs to be pushed through to you or a legal partner, or something that they can take a message for. A legal answering service will make sure you get all of the information you need to get up to speed on any client calls you miss while you are out of the office, on vacation, or working on another case.

Do you need 24/7 legal answering service?
Missed calls are missed chances to connect with a new client or get important information about a current case. If your legal answering service only fields calls from 9 to 5, you're losing out on potential opportunities to develop cases, relationships, or client rosters for your firm. Since legal matters are usually time-sensitive, you need an answering service you can trust to handle your calls with prompt professionalism – and legal answering services that are available 24/7 can help make sure you're always available.

How do you choose the right attorney answering service for your firm?
The legal field presents its own unique set of challenges when it comes to selecting the best answering service. Here are a few questions that will help you identify the best virtual receptionist for law firms – and make sure you're getting the right service for you among a sea of options:
Is the legal answering service live?
Do they offer the ability to create a custom script?
Are they based in the U.S.?
Do they offer upfront, clear-cut pricing (with no hidden fees)?
Will you be able to listen to recorded calls for quality assurance and legal purposes?
Is it a 24/7 legal answering service, available every day of the year, including holidays?
Do they understand the unique needs of an attorney answering service and are their employees trained to appropriately field legal questions?
A reputable legal answering service like Sunshine will answer "yes" to all of these questions, and be happy to answer any additional questions you might have.

Learn more