Professional Business Telephone Answering Services in Colorado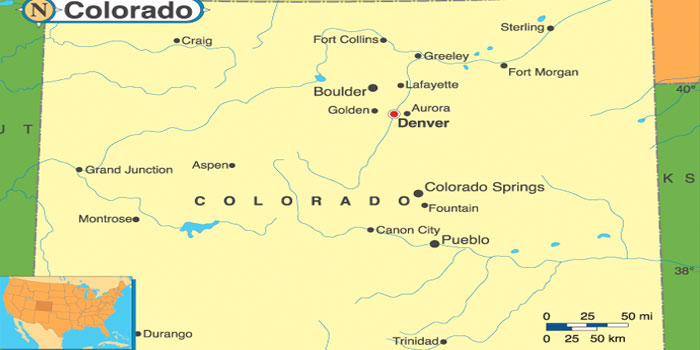 Colorado State which surrounds most of the Southern Rocky Mountains was named after the Colorado River which runs through it. Of interest to new business owners in Colorado is that the state made the "Top States for Business for 2010"-list published by CNBC.
For many years, the state has owed is thriving economy to the agricultural industry, but over the years many other industries have flourished and thrived making it even more of a success. If you choose to operate a business in Colorado, you're certainly not making a mistake. If you want to ensure that your business grows at a steady pace and remains profitable, consider our professional telephone answering services which have already made a huge difference in so many businesses. At Sunshine Communication Services, Inc., in Colorado, we offer the following business telephone answering services:
Industries Served by Sunshine Communication Services, Inc. in Colorado
At Sunshine Communication, Inc., we provide professional business telephone answering services to many business types including the following:
Why You Should Choose Sunshine Communication Services, Inc. for Your Business Answering Services in Colorado
At Sunshine Communication Services, Inc., in Colorado, we believe in creating custom business telephone answering services based on our client's needs and requirements. For your peace of mind, we ensure that all our agents are well-spoken, bilingual and HIPAA certified. When dealing with your incoming calls, notes will be taken and then supplied to you via email, telephone, fax or text message. Another great perk is that we will provide you with your very own business telephone number to use.
Our value proposition to you includes the following:
24 / 7 / 365 service
Bilingual Agents – English and Spanish
HIPAA Certified agents
HIPAA compliant processes
800# and local numbers in all areas
Free email, text and fax message delivery based on your choice
Personalized solutions
Custom account design to your requirements and budget
Quality control monitoring
Personalized IVR voice mail service
Monthly Reports including all call detail
For more information and advice on our telephone answering services in Colorado, contact us at Sunshine Communication, Inc. today.