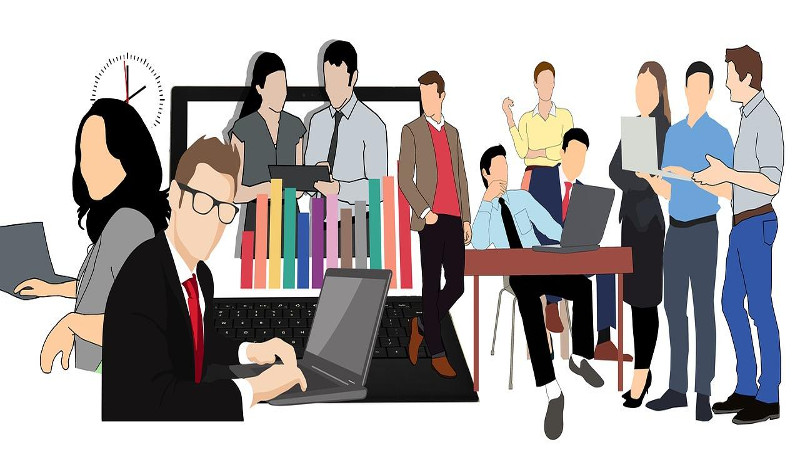 13 Dec

Improving People Skills with Communication

Whether you're a salesclerk or a doctor, people skills are going to matter to your business. In order to provide a high-quality product, it's very important to understand how to communicate with your clientele. With all of the new technology, the real day-to-day dealings with people have really gotten lost in the fray. We've lost many of the basic skills that allow us to provide a heightened level of customer service.

In order to get the most out of your support staff, they need to be properly educated on how to deal with customers. This means doing away with many of the automated answering services and automatic responses that we've all come to rely on. In truth, these provide a rather cold shoulder in the business world. Anytime that you are working with people who may have a personal investment in your product, it's very imperative that you understand the value of person-to-person contact.

This is vital in the healthcare industry. This is an industry that truly relies on patient communication in order to properly diagnose what's going on. If someone is unable to convey their problem to you, then you definitely won't be able to understand exactly what diagnosis needs to be made. Doctors and nurses also can't determine what types of reactions or symptoms a person is having if they can't accurately communicate with one another. If you've ever walked into a doctor's office and felt like just another chart, then you understand what it means to be treated with the impersonal edge.

This is one reason so many industries are starting to hire live answering services for small businesses and many other professions. If you're just starting out in the business industry, then having a personal touch can give you a leg up on your competition. It lets people know that you truly care enough about them to make sure that they're speaking to a live person. Nobody likes discussing their issues with an answering machine.

Small businesses need to be particularly careful when trying to establish customer communication. This is a fragile point in their growth, and getting that type of feedback is a great way to know what needs to be done to improve their company. One of the best resources that you can possibly get for your small business is an answering service that provides live person-to-person contact. This way, when someone calls in with a complaint or question you have someone there to answer them.

This lets people know that you care, and that there never alone with their issues.

This also allows people to get immediate answers to their questions. They no longer have to leave something on an answering machine and hope for the best. This is especially prudent when you're in an industry that demands emergency care. This could be anything from healthcare, to heating and cooling companies. If you provide a vital service, then it's incredibly important that you have somebody there to answer the phone at all times.

If you've ever had to send something in an email format or on an SMS service, then you know that many of these responses are preprogrammed as well. Hiring a live answering service can also help you to take care of these technological platforms. Many answering services will immediately take care of SMS and email messages. This lets you know that your customers are always being contacted.

A good answering service can take all of this information and translate it into schedules, appointments, and priority calls that need to be directly routed to a professional.