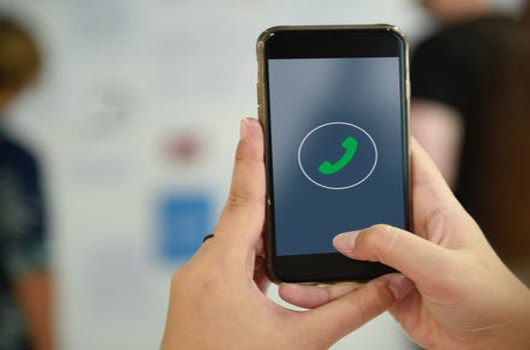 22 Oct

What Factors Must Be Considered for Answering Service Prices?

Delegating tasks to phone answering service providers allows you to efficiently run your concern and concentrate on providing the best quality to your customers. It is important to identify and select an answering service that meets your specific requirements and serves its purpose.

Pricing plans vary across these service providers based on the features and level of service being offered. The key is to find a supportive partner who can benefit your business and maximize its value. Some factors to be taken into consideration while narrowing down your choice with respect to answering service prices are listed here:

Check Basic Pricing Model

You can be charged in following ways:
Per Call Method- By way of inbound or outbound action on your account in terms of calls, texts, e-mails, faxes, daily reports, etc.
Per Minute Method- Live operator time generally includes the length of the conversation, time taken to document details of the call, taking down messages, placing the caller on hold, transferring calls, etc.
A Flat Rate Method- Basically, a package plan of calls or minutes which, if you exceed in the month, will automatically bill you as per the next expensive plan.
Prepaid Plan- It involves maintaining a credit balance [the more credit you add, the less each individual transaction will cost] that keeps getting deducted with every usage.
The pricing model should be the right fit for your establishment. Regardless of call volumes, the 'per minute' model suits most concerns, 'per call' model works for those who tend to have lengthy calls, 'flat rate' is good for businesses where the monthly number of calls is roughly the same while the 'prepaid plan' is ideal for newer set-ups with limited budgets.
Adopt Cost-Effective Measures
Choose ways to reduce your overall costs by adopting practical measures like having a simple call script with fewer questions, limiting the number of on-call contacts, requesting for a weekly call report instead of a daily one, monitoring your daily call volume, allowing calls to be forwarded only at designated times, allowing operators to only schedule appointments (not cancel or reschedule) and restricting this service to only after-hour emergencies so that regular callers are attended to during working hours.
Read the Fine Print
Carefully do your research in connection with answering service prices beforehand and sign the contract only after thoroughly scrutinizing it for any hidden costs. Your service provider should be transparent about their service charges. Also, beware of very cheap plans on offer as they could be compromising on quality for these low rates. Ensure you discuss in detail all the payment terms and conditions as well as the billing cycle and cancellation policy, leaving no scope for ambiguity.
It is better to evaluate the capabilities of the answering service you wish to hire and clear all doubts at the very outset, to avoid unpleasant surprises at a later stage.