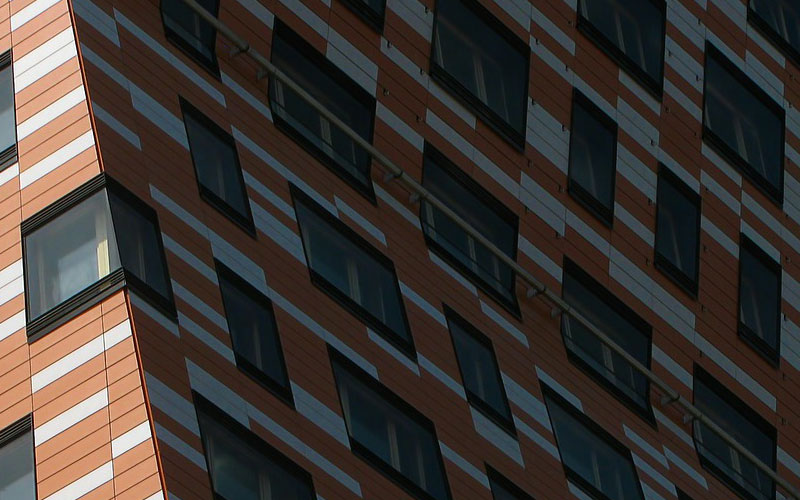 03 Oct

Why you should use an answering service for your property management company

As a property management company, your clients enlist you to manage anything and everything that relates to their property. Whether you are providing a security service, cleaning the pool or maintaining the electrical and plumbing systems, you are expected to respond to queries, calls and emergencies immediately.

It is for this reason that hiring an after hours answering service is a great idea for your property management company. There are a few key ways that this can help you become more effective:
Calendar scheduling: Not every call from a client is an emergency. A security call at 10pm will warrant sending out a team, but a small issue pertaining to the swimming pool's heating system can be followed up on the next day. With a professional answering service, you will have someone who is fielding these calls and scheduling tasks in your calendar for you. Instead of getting to the office at 9am and dealing with a flurry of messages and urgent calls, everything can be managed and scheduled as it happens during the day.
Never miss a call again: If there's one thing that a property management client won't stand for, it's not being able to get hold of their property management agent when they need to. If you are out meeting clients, networking or checking up on a plumbing emergency at one of your client's properties, then you can't take each and every call that comes in. A property management answering service can make sure that all of your calls, whether they are made in the middle of the night, on weekends or on public holidays, are answered.
These are only some of the reasons why you should consider hiring Sunshine Communication Services, Inc. for professional after hours answering service for property management companies. Contact us for more information today.