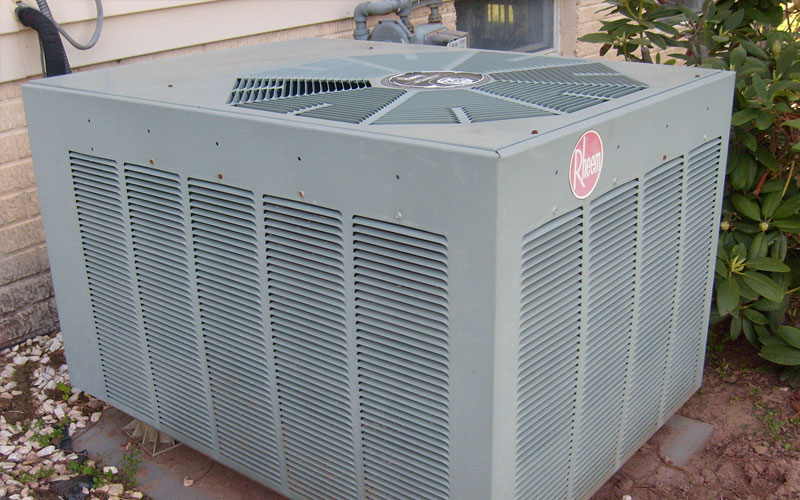 10 Oct

Benefits of a bilingual answering service for your HVAC business

As an HVAC telephone answering service, we know how busy your company can get. Whether you've got hundreds of people phoning you for air conditioning repairs or large, commercial heating installations, your phone is undoubtedly ringing off the hook.

Sunshine Communication Services, Inc. provides a one-stop bilingual answering service for your HVAC business. We have been in the industry for over four decades and many of our clients are top class HVAC professionals who have benefited from our services in a number of ways. Not only do we provide 24-hour, round-the-clock support and answering services, but we take the frustration out of taking down client details, transferring messages and scheduling tasks.

One of the added benefits of partnering with us is the fact that you can choose what type of service and support you need. Some smaller HVAC companies, for example, choose to only use our bilingual answering service when they are experiencing an overflow of calls. Other companies use us for all of their phone calls all year round because it takes an extra administrative load off their shoulders. You could also choose to hire us to take calls after hours when your business is closed, on weekends or on public holidays. We offer flexible English and Spanish speaking answering services that can cater to any type of business and budget.

These are only some of the reasons why you should consider hiring Sunshine Communication Services, Inc. for a professional HVAC telephone service. Contact us for more information today.