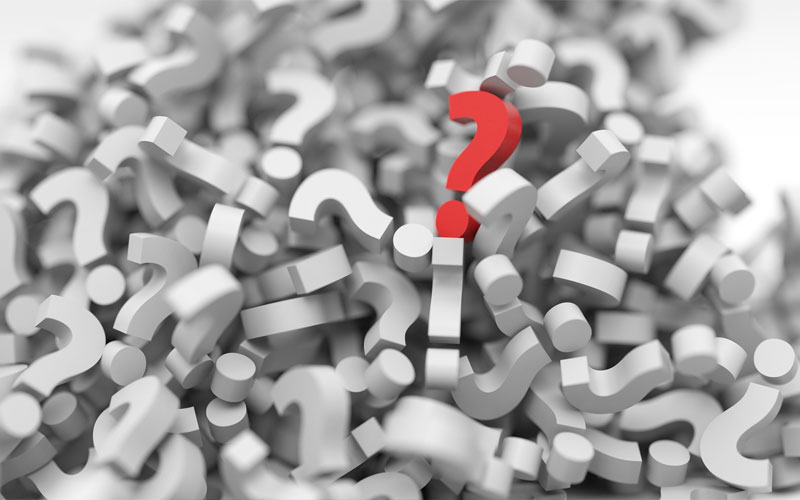 05 Aug

Why do I need an answering service when I already have an office assistant?

What impression do you want to give to new and existing customers? The way your phone is answered gives customers an immediate impression of your business. Make sure this impression is the best it can be by investing in a professional answering service.

Some people wonder why they would need an answering service even if they have an office assistant. There are a few reasons why:
An office assistant can't be available 24/7. Few office assistants are available around the clock and even if they work long hours, there will undoubtedly be days when they call in sick or have health, family or personal issues to attend to. An answering service company will have trained staff who are available around the clock to answer your phones. This can free up your office assistant's time for other tasks such as maintaining the organization of files, taking notes during meetings, bookkeeping tasks, greeting clients who come to your business and scheduling tasks.
It's possible that your office assistant will have an off day, accidentally be rude to a customer or not have the required knowledge or experience to handle each and every phone call correctly. A professional answering service can be held accountable for every phone call that comes in. These companies train their staff to excel in your products and services so that they can always give customers the most relevant advice in the most professional manner.
These are only some of the reasons why you should consider hiring Sunshine Communication Services, Inc. for professional answering services. Contact us for more information today.