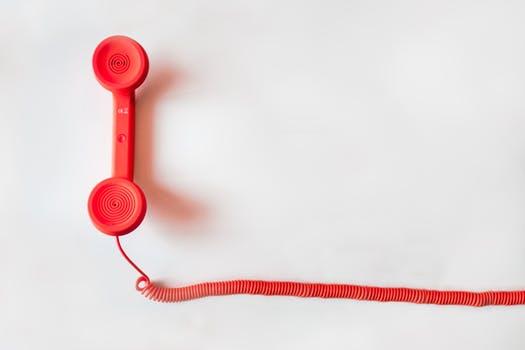 20 Sep

How Should You Choose 800 Number Answering Services to Grow Your E-Commerce Business?

When it comes to maintaining flawless customer service in an e-commerce business, you need to stay ahead of the competition. You should never disappoint or annoy a prospect calling your business. Having a toll-free 800-number answering service is the best way to ensure seamless communications. You can outsource this service to a professionally managed company that is always responsive and proactive. When looking to hire this company, there are some important factors to consider. They include:

The Level of Professionalism:

Rather than taking the service at its face value, you should dig deeper to know about the professionalism of a service provider. They should offer immaculate support to every caller. You can assess this factor by making a mock call to their agents. This will give better insights into their ability to listen, understand, and communicate.

The Scale to Handle High Call Volumes:

In an e-commerce business, it is extremely important to handle each and every incoming call. It is difficult to estimate the call volumes to be received by your business in a month. Therefore, you need a guarantee clause in your answering service contract. It should assure that all the calls will be professionally handled with minimum hold time. If you receive a lot of calls in a month, you should prefer a company having more than 1-2 agents to handle the calls.

The Transparency in Pricing:

The pricing of 800-number answering service is regulated by many rules and laws. However, there may be some discrepancies in the contracts framed by the service providers. Therefore, you should clearly go through the website of the company to check the level of transparency in their packages. The costs related to their services should be specifically listed and it should be easy to upgrade from an existing package to another one.

Availability of Bilingual Staff:

If your e-commerce business receives many calls in languages except English, you need a bilingual call answering service. It has a huge impact on the sales and revenues earned by your business. You should understand that a majority of traffic on your website may be directed from the answering service that works for you.

Ensure Robust Data Security:

A professional call answering service remains compliant with the laws regarding data security protocols. However, there can be some instances of internal data threat. You need to ensure that the service provider can prevent these incidents by using proper data security standards. They should be liable for the loss of data taking place due to errors committed by their agents. There should be proper mechanisms in place to prevent an employee from breaching the data security norms of the company.

These are the factors to be considered when looking to find the best 800-number service for your e-commerce business.