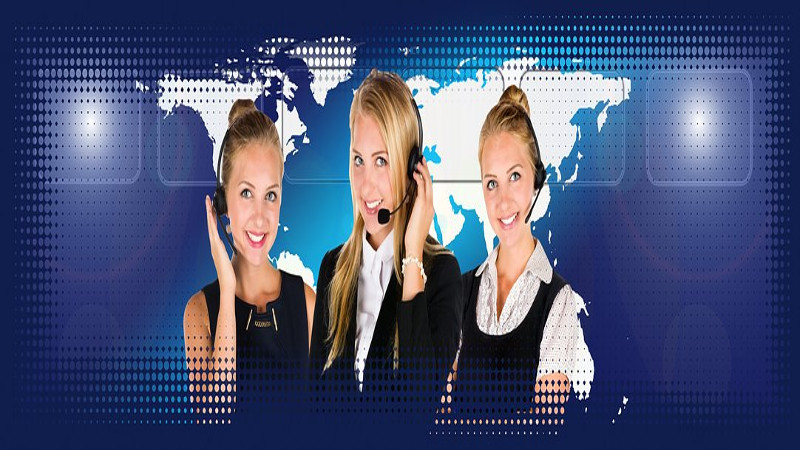 29 Oct

How Can Answering Services Help in Disaster Management?

Disasters, whether natural or manmade, can strike when least expected. They are unavoidable and better dealt with head on. It is wise to be proactive and cater for such eventualities much in advance. If you never have to deal with such a crisis situation, consider yourself fortunate but, if you find yourself stuck in such a scenario, at least prepare yourself for the worse, in advance.

24-hour answering services reduce the burden and stress of dealing with such unforeseen circumstances to a great extent. They provide welcome relief in the worst case scenarios like a major power failure, fire, hurricane, earthquake or similar tragedies. In such scenarios, you can rely on these answering companies for the following:

Dependable Representatives

The trained operators employed by such service providers will ensure they professionally represent your business by responding to calls, messages, and queries received. They are the face of your company for the interim. If you choose to be open and transparent with your customers, these agents can communicate to them the genuine reason for the delay (if any) on your part. Your clients will appreciate being kept informed of the current situation and will thus be willing to give you more time to deliver.

Open Channels of Communication

Despite the state of affairs at your business premises, you can be guaranteed that no caller is left disappointed. 24-hour answering services ensure that irrespective of the time of day or day of the week, every stakeholder is responded to with equal respect. Communication is vital to run a successful venture and answering companies assist in keeping these channels open at all times. If all attempts to reach out to your business fail, your existing or potential customers will be forced to look elsewhere thus, making you lose out in the bargain.

Lessens the Setback to your Business

When calamities strike, it does take a toll on your business operations. However, when you rely on other parties by delegating routine business affairs to them, it eases the impact to a great extent. To begin with, it ensures there is no prolonged silence from your end as your calls are being responded to in real time. Disasters can completely ruin all the connections and systems within your work premises. When calls get routed to a third party who also maintain trackers with schedules and other relevant data, it acts as a useful back-up.

Grants you Time to Recuperate

In crisis situations, it brings great relief to know your business is still being attended to as per your set standards. This gives you the liberty to focus on dealing with the consequences of the disaster. You get additional time to rebuild the pieces around you, execute your contingency plans and once again create a conducive environment to resume operations.

Do not wait for a disaster to react, act now.