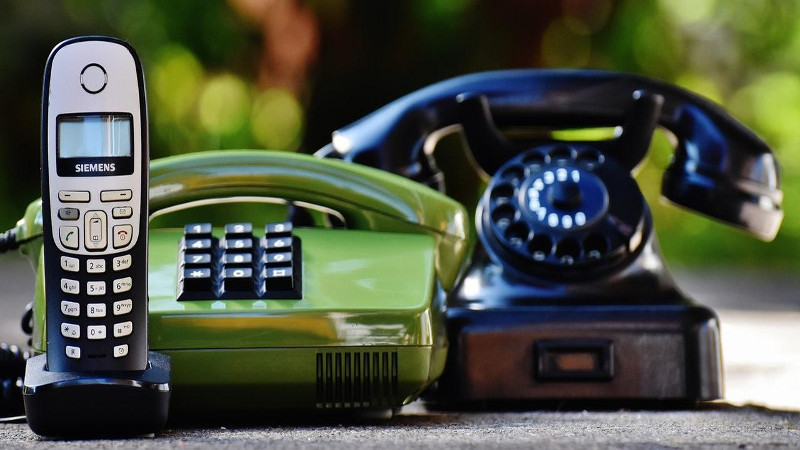 12 Dec

Five Tips for Choosing the Right After-Hour Answering Service

The world is fast evolving into a 24-hour economy. This means that large and small businesses need to be well prepared for the possibility of interacting with repeat and new clients at all times.

Maintaining around-the-clock communication system in-house can prove to be both challenging and expensive for business owners. After hour answering service has seen this gap and it is endeavored to fix it. These services enable you to maintain constant communication with your clients even when you are closed for the day. Numerous service providers are looking to satisfy this market need. Telling the difference between credible and incompetent ones can be an uphill task. Here are a few things to keep in mind when choosing the right answering service provider.

What Exactly Do They Offer?

Services offered by different firms differ in terms of pricing and operation. While some may offer you the option of having your appointments scheduled for you, complaint resolution and message taking, others will stick to the basics and just focus on message taking and call forwarding.

How Flexible Are They?

The convenience of an after-hour service is in its ability to keep your communication lines open to your clients past the official working hours. Be sure to check whether your potential service provider offers you the answering service at all hours or they only offer services within given hours. The limited flexibility may be a hindrance to some business owners depending on the nature of their work. It may prove to be an inconvenience to those in the medical profession for instance.

How Do They Charge?

Answering service pricing is based on a wide variety of factors that influence market situations and the distribution process. Different service providers are therefore bound to charge differently for their services. Understand the pricing model the firm offers. Are you being charged a per-minute rate, an hourly-rate or if the service packages are offered at a flat rate? Are there any hidden charges? Are you subjected to different payment rates during off-peak and on-peak periods?

What is The Location of the Operators?

The trend for service providers to outsource labor is growing. This is because it is cheaper to find labor in more populated areas of the world than in the Unites States. It, however, poses the challenge of cultural and language barriers making communication with your potential clients even more difficult. Remember the point of hiring an answering service is to make your work easier and help you attract new and existing clients.

Consider Their Professionalism

After hour answering service take on the role of being your brand ambassador when you are not in the office. This means that you need to ensure that you are dealing with a well-trained staff capable of handling clients politely. You can determine the professionalism of the service provider either by considering reviews made by others or by calling in as a client and get the first-hand experience of the service your clients will receive.