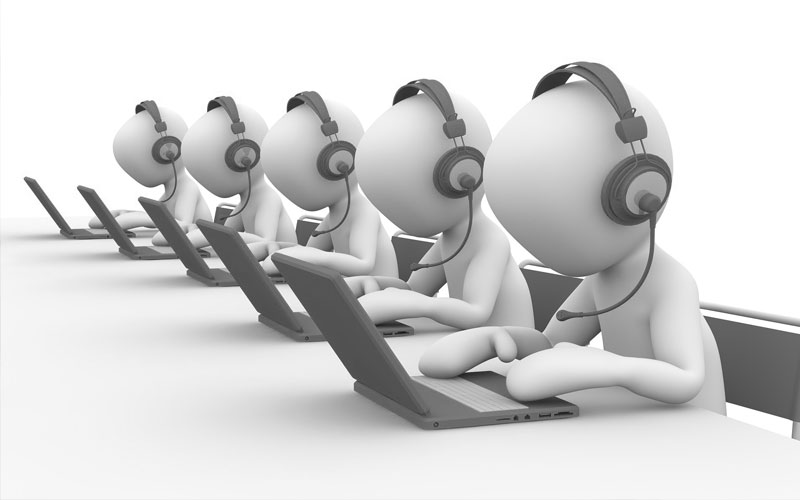 17 Aug

How should I choose an answering service company?

Interested in hiring an answering service company? Read these tips to hire the right one:
Make sure they are focused on freeing up your time: Some answering service companies simply take messages for you to respond to at a time that is convenient for you. The company you partner with should be focused on understand the ins and outs of your business, products and services so that they are empowered to give customers and potential customers the right information and feedback.
Scheduling duties: Not all answering service companies book appointments and manage your calendar for you, but this can be a significant benefit, especially for small business owners, sales people and entrepreneurs who do not have a receptionist or office assistant to handle these tasks for you. This can free up your time and keep your calendar in order.
Professionalism: One of the main benefits of hiring an answering service company is that it creates the illusion of size. Whether you are a small, medium sized or large business, professional answering staff lets your customers know that you take customer service seriously, so when you hire an answering company make sure that their staff are all well trained, have the right telephone etiquette and deal with customers professionally.
Industry knowledge: Some answering services specialize in certain industries, such as the legal or medical industry. This industry knowledge and experience in your sector can set certain answering services apart from the rest.
Sunshine Communication Services, Inc. is a reputable answering service company. Contact us for more information today.