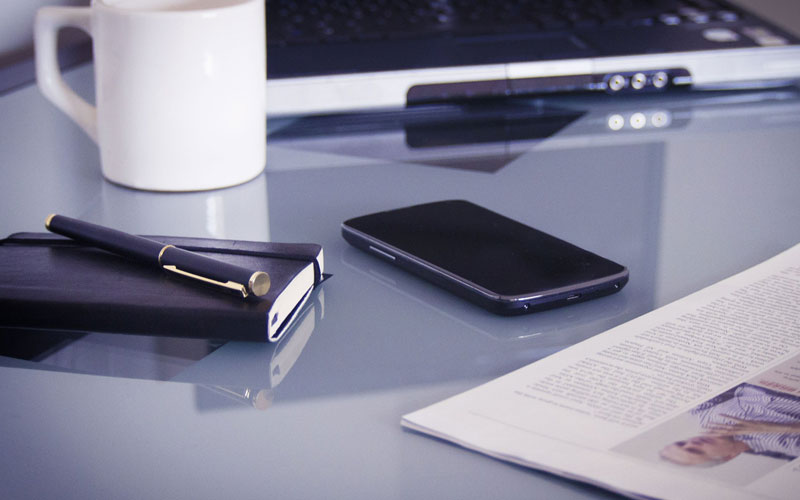 11 Aug

How can I use an answering service if I do not have an office?

Some people wrongly believe that they need to have a brick and mortar office in order to benefit from or even make use of an answering service. This couldn't be further from the truth. Here are a few ways that you use an answering service even if you don't have an office:
Never miss a sales call: If you are out networking, meeting potential clients, on a project site or traveling, you can't always get to your phone on time. With a professional answering service, you never have to miss another potential sale again. The company can answer your calls, take notes and give you the feedback you need to pursue those sales once you are free.
You won't need a secretary or office assistant: If you don't have an office, then you might be paying someone to handle receptionist or office duties for you. This can be a bit of a risk because you will have to trust that this person is not only taking every call that comes in, but that he or she is giving the customers the right information. With a professional answering service, the team will be trained to understand your business, services and products so that they can give each and every customer the right information.
Message taking: As a small business owner, sales person or entrepreneur, you undoubtedly have personal relationships and bonds with your customers. These customers probably want to speak to you directly, regardless of whether the timing is ideal for you. A professional answering service can take messages all day, every day so that you can respond at a time that is convenient for you.
Need more information about hiring an answering service company? Contact us for more information today.