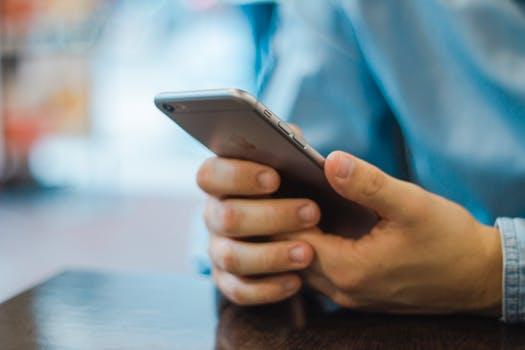 27 Sep

5 Tips to Choose Around The Clock Answering Service for Electrician Business

While running an electrician business, you should adopt a professional approach in your dealings and build an image such that you do not just retain your regular customers but also, increase your clientele. This, in turn, helps to generate more revenues thereby facilitating success and subsequent growth of your business. Investing in an around the clock answering service is beneficial in the long run. Delegating the routine operational tasks enables you to concentrate on your core electrician business. Bear in mind the factors enumerated below while choosing an appropriate service provider:

24/7 Support

Knowing a reliable and efficient electrician is a boon as people constantly requires their expertise whether on a domestic or commercial level. They come to rescue by executing electrical installations, repairs, upgrades, replacements, and also provide practical solutions to related woes. In emergency situations, people need a dependable specialist who will promptly come and resolve the problem at hand including cleaning up the resultant mess.

Emergencies and customer requests cannot be stipulated to certain days of the week or time in a day. Hence, all attempts made by customers to reach out to your business should be promptly responded to. The answering service should be provided round the clock as those who meet with no response will have no qualms of approaching a competitor. You stand to lose out on potential and profitable business opportunities in such scenarios.

Schedule Manager

The around the clock answering service should have the provision of not just scheduling appointments and giving reminders but, should also be able to update your calendar in real time. This will rule out any scope for errors in terms of clashing of appointments. Simultaneously, you should also be informed of the revisions made.

Prompt Action

Emergencies demand an immediate and effective response. Your support partner should be equipped to promptly contact a suitable team member on receiving an urgent request. Once informed, the concerned personnel can immediately rush to the site to rectify the issue. To avoid non-payment issues, there should be a provision wherein an advance amount can be paid prior to the staff being dispatched.

Comprehensive Data

The answering service you hire should at the outset be provided with updated contact details of all your staff members. They should be briefed about each one's specialization and should be in a position to trace their real-time locations. Only then will they be able to appropriately delegate the requests received without wasting precious time.

Language Barrier

Study the area you are catering to and dynamics of the population. You will be at a greater advantage when the customer service agents are fluent in more than one of the commonly spoken languages of that region. It is profitable to reach out to as diverse a clientele as feasible.

Hiring the services of a specialized agency with trained agents will prove to be cost-effective for your business.