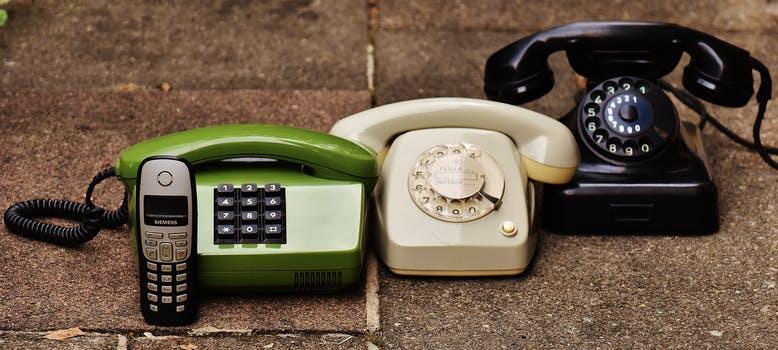 20 Sep

5 Problems to Avoid When Choosing Medical Answering Service

Medical services are a necessity and given that a medical emergency can arise any time of day, there is no scope for delays in this line. Easy access to patients is critical for medical practitioners yet, their hectic schedules do not always permit the same. It can be quite frustrating when one is desperately trying to follow-up with a busy physician, with little or no luck.

A medical professional has no fixed hours of work which can be both, physically and mentally challenging. Hiring a medical answering service is the most effective way to properly manage the never-ending stream of patient calls thereby making them feel valued and cared for. When trained customer service representatives successfully handle the operational aspects of your practice, you get to concentrate fully on the specialized aspects. However, while availing of this facility, one must watch out for the following:

No Compromise on Quality

The services provided by the vendor you eventually choose must be at par with the standards set at your own medical practice. Your regular patients have certain expectations based on their prior experiences of dealing with your team. Hence, these expectations must be at least met, if not surpassed. During the process of evaluation, bypass those answering services that are clearly not equipped to support your practice.

Professional Approach

A medical answering service should clearly lay down specifics like 'time to answer' and access to the messages received. If a patient's call remains unanswered despite repeated attempts, their messages are not communicated in time or they are not connected to the concerned medical professional, your practice stands the risk of losing that patient for good.

Clear Documentation

All calls received must be recorded, clearly documented and your support partner must grant you access to these inputs, whenever required. This information will especially be critical when your practice undergoes audits or internal reviews. If this requirement is not met, it becomes a contentious issue.

Services Provided

An answering service that offers a repertoire of services in addition to merely answering calls will prove to be an asset. If they are capable of accurately delivering messages, scheduling appointments, sending reminders, registering patients and carrying out such similar tasks systematically, they can truly be considered a support partner in every sense of the word.

Training Imparted

It is essential that every agent undergoes thorough training on the different aspects of their job profile before they actually start attending to calls independently. If they are ill-informed or not adequately equipped to handle medical related calls, the whole purpose of hiring their services, will be defeated. Since the customer service representative is speaking to the patient on your behalf, it is imperative that they are courteous and value the importance of every call received.

Identifying the most appropriate answering service has a huge impact on your practice. A valuable partner, who helps streamline your operations and enhances the overall experience of your patients, should be the preferred choice.