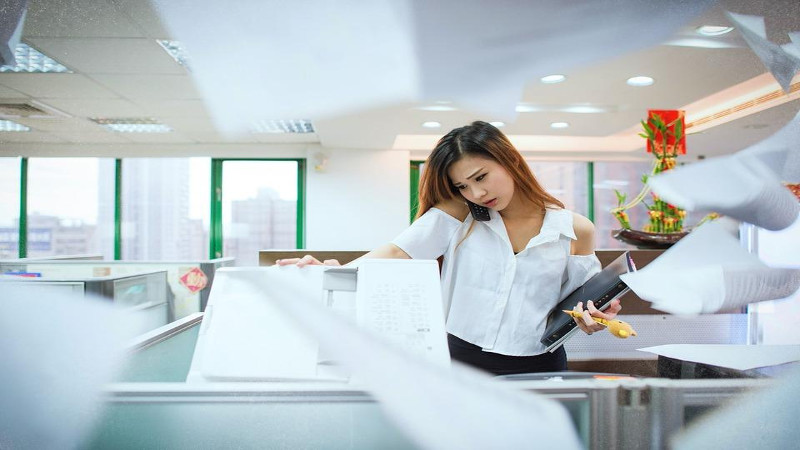 13 Dec

3 Reasons Why You Need A Great Answering Service For Your Small Business

What must be done in order to provide customers with the best of customer service? A lot of things have to be done right. Customer service representatives have to be ready to answer just about any kind of question that they may get asked about you, your company, your services, and/or your products.

Representatives must show energy, charisma, and personality, but that also must be able to get your customers what they had called for. Not every company has people like these on hand, so if you are a small business without a lot of money to spare, what could be done?

The answer is to hire live answering services. These services are here to assist your costumers without the need to act on your or your employees' ends. Here are four reasons why you need a reliable and professional answering service for your small business.

1. They Make You Money

Opposed to hiring customer service reps of your own, which can rack up your finances fairly quickly, partnering with an answering service is much less expensive. Instead of paying other people, in addition to paying for their equipment, you can have people work for you from a remote area. You aren't hiring a new employee; you are paying for a fixed monthly service.

It could be a collaborative effort to answer the phone throughout the day. If you often get a lot of phone calls, it makes your employees less productive, due to all the breaks in their work that occur. You would like to have your staff focused on their work and leave the customer service to a whole different entity that specializes in it.

2. You'll Grow And Retain A Consumer Base

In today's world, consumers have come to expect companies to stand by 24 hours a day to answer their phones. They call at a time that is most convenient to them, and most small businesses that operate during business hours are not available by phone for two thirds of the day. Even if customers are able to leave a message, they don't see the point, as they want their questions answered now, not later.

Working with live answering services that answer after hours calls will ensure that someone will always be there to answer your phone, even if nobody is around at your offices. Always being available is something that existing and potential customers can appreciate.

3. You'll Focus On You Company's Main Goals

It can be difficult for a company of any size to handle its own call volume. With several of your employees given multiple different tasks through the day, tasks are to be done in a group effort. If you come to the realization that you get dozen of callers throughout the day (and many that have the habit of calling around the same time), your staff has another tasks in addition to their main tasks, and with only one phone line available to you, an employee isn't able to answer all of the calls that come in or get his or her work done when you want them to.

But with multiple phone lines, a live answering service can answer multiple phone calls at a time, and when that happens, your staff can focus on their most important jobs and responsibilities. There is always the possibility that you would like to still receive a few calls to you or your office, so that doesn't necessarily mean that you no longer need a phone line. So any caller that wants to specifically talk to you can be forwarded to your location.