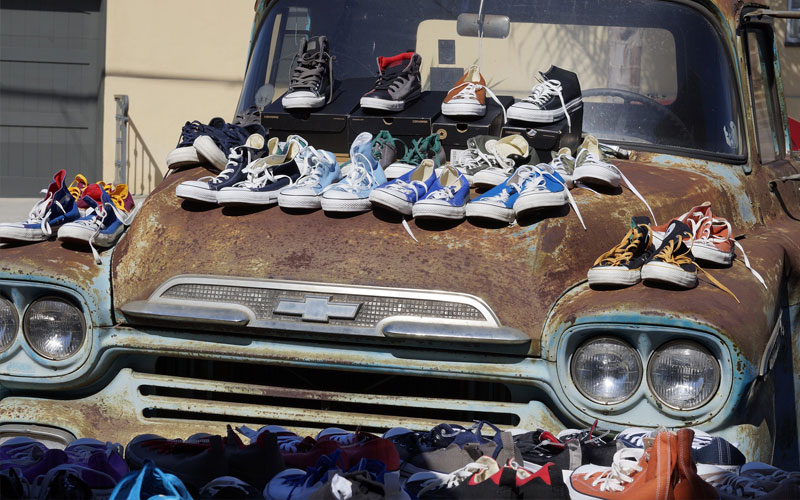 17 Oct

Why a Virtual Telephone receptionist answering service will be beneficial to your small business

Running a small business comes with a unique set of challenges. Many times, there is a flat management structure, with everyone helping each other out where they can. A lack of resources means that everyone has to pull their weight, which unfortunately leads to missed calls.

Missed calls are missed opportunities to grow your business. Whether it's an existing client with a query or a potential hot lead that is willing to make a purchase then and there, missing phone calls and opportunities simply shouldn't be an option. It is for this reason that many small businesses partner with small business answering service companies like Sunshine Communication Services, Inc.

In many ways, a small business answering service acts as a virtual receptionist for your business. You will get all of the benefits of an in-office receptions, but the difference is that our fully trained staff are available around the clock, never take sick leave or vacations and are always able to portray the professional image that your company needs. As you can see, an answering service company is the ideal 365 day solution for your company.

These are only some of the reasons why you should consider hiring Sunshine Communication Services, Inc. for professional answering services. Contact us for more information today.