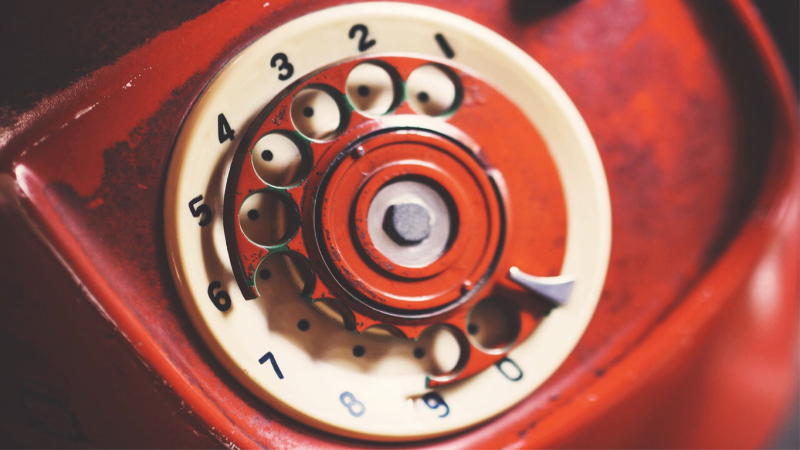 22 Mar

Understanding the Requirements of Answering Phone Service for Your Home Office

It can be quite challenging to run a business from home. it includes a lot of hassles to be handled at the same time. From juggling customer calls to managing the personal chores, there are many things to be managed. You may not be looking for an expansion of your workplace by renting an office space or investing in building one. Nevertheless, your business will be still manageable if you choose to hire an answering phone service run by the experts. It can support your business by handling the customer calls to capture the new leads and retain the existing clientele.

The Advantages of Answering Services for a Home Office:

Any successful business can be run and managed from a home office. In fact, there are some industries in which this type of office is sufficient to suit all your requirements. However, you still need help with the customer services while you focus your attention on other core tasks related to the business. This is where an answering service proves effective. It offers many benefits like:

Managing the Customer-Related Communications:

If you are single-handedly managing your business, there could a lot of pressure piling up on you. There are orders to be taken, meetings to be fixed, and services to be rendered. Amidst all these, you need not worry about the customer calls if your business is backed by an efficient and professional answering service. The calls may disrupt your workflow or you may end up missing the important calls. In this scenario, the representatives of the company will not only answer the calls but also resolve the basic queries posed by the callers regarding your business.

Adding a Personal Touch to Every Call:

The computerized call answering services are a cheaper alternative and cost-effective as well. But, these services are hardly customer-friendly. In fact, the callers never like their calls to be answered by a voice mail. Most of them hang up rather dealing with a phone tree. Therefore, you should rely on professional answering phone service where the operators will offer a friendly greeting to every caller and help them in getting straight to the right person who can resolve their queries. This professionalism in your call handling can build a solid reputation and boost the revenues of your business.

Reducing the Waiting Periods:

Most of the callers refrain from leaving a voicemail because they don't trust this service. As per some studies, only 25% callers prefer leaving a message on the voicemail while remaining 75% will go to a competitor instead. With an efficient answering service, you can help the customers by reducing the waiting period. These experts answer every call in 2-3 rings.

These are some ways in which a phone answering service can help your home office.