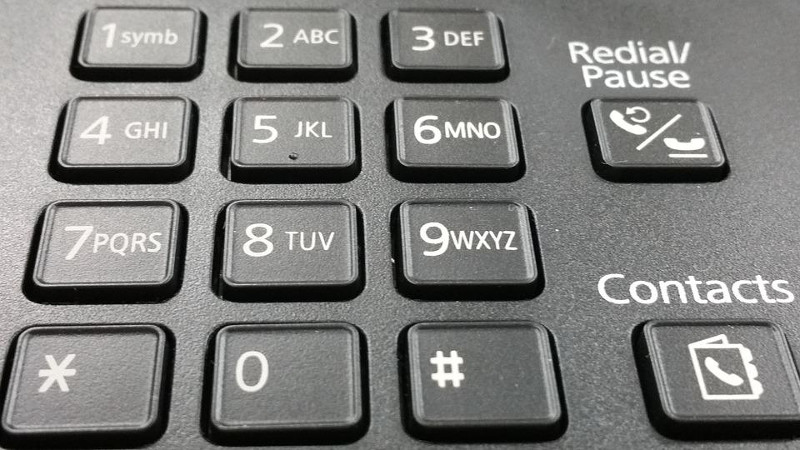 28 Mar

The Perks of Using Phone Answering Services for Home Healthcare Services

In the home healthcare industry, there are many complexities due to growing competition. It entails many risks for the service providers. They need to manage a lot of things to stay ahead of the competition and become a preferred choice for the customers. Here, it is important to leverage the technology in the form of professional phone answering service provided by the experts. It helps you to deliver the best service experiences and superior care to your patients throughout the day including the after-hours when you may be out of your office. There are many ways in which these services can support your home healthcare business. They include:

Improved Communications:

With efficient patient-related communication and employee management, you can move the bottom line of your business in the right direction. Customers are always the biggest concern for any business. Hence, it is imperative that you provide them effective communication channels to meet their requirements. Also, these services can help in managing your staff effectively. You can stay in contact with your employees and improve their productivity by effective management of their schedules. This service will largely influence the overall efficiency and profitability of your business in the long run.

Overflow Call Management:

When you are handling several customers at a time, there can be an overflow of calls to be managed. In typical situations, you can divert some calls to a voice mail but, it hardly serves the purpose of resolving the issues faced during a medical emergency. Therefore, it is advisable to have a live phone answering service where all the calls are handled by expert operators who will promptly answer the calls and protect your patients in times of emergencies.

Effective Call Forwarding:

If you want your patients to have smooth experiences with your home healthcare services, there are sometimes when they need more than your regular offerings. When an emergency strikes, they need your immediate support. This is where a professional answering service can help them by relaying the calls instantly during medical emergencies to the concerned doctor.

Fast Appointment Scheduling:

In a home healthcare service, you need to provide proper attention to every client. With the help of a phone answering company, you can easily set the appointments for dispatching the nurses to specific locations and coordinating the patient care for their temporary stay in the hospital. They can easily fix and cancel appointments. This helps in maintaining the business calendar effectively without missing the important appointments with the patients or their caregivers.

With ideal care for your patients, these specialized answering services can bring a lot of expediency and efficiency in your services. They are affordable and scalable to grow with the size of your business. However, you should lay your trust in an experienced and reliable service provider.