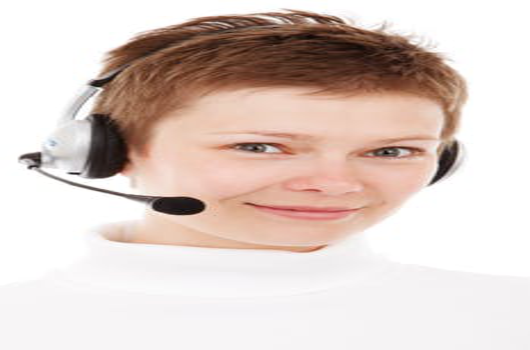 15 Dec

Should You Integrate Call Answering Services Into Your CRM?

This article holds all the answers for those who are wondering whether they should be integrating specialized call answering services into their CRM or Customer Relationship Management software to boost their business operations.

In an effort to further streamline their businesses, companies today opt for CRM or Customer Relationship Management software integration of their call answering services. However, what seems like a complex process is, in reality, an exceptionally straightforward one. Configuring integration is an effort to ensure that certain tasks are handled directly in an automated fashion so as to reduce staff effort.

Read on to know more about why you must consider setting up such a smooth chain as an effectual way to improve your operations.

The Untold Benefits of CRM integration

Financial experts around the globe have been known to recommend Customer Relationship Management integration to further cost-effectiveness for your concern. However, there is far more to gain from this endeavor.

1.Streamlines Your Operations

In the absence of integration, agents at a call center shall relay the message left for you by your clients in a timely manner. However, the staff must then spend valuable time by manually recording the information into the CRM. This causes a slight delay which can be avoided with ease. Integration is preferred because it lets the trained agents directly log data received in the duration of the calls in the Customer Relationship Management system.

An automated process, this can save time and help your company derive more value from your live answering service or virtual receptionist that you engage.

2. Garners Unique Insights through Reporting

Businesses use Customer Relationship Management systems to ensure there is prompt and accurate reporting. That being said, connecting your live phone service to the CRM gives you a larger scope. It offers critical business insights such as discerning the efficacy of certain advertisements by gauging the channels through which your customers have heard of you. It also helps you realize peak hours for call traffic such as weekends or even holidays amongst other data. This puts you in the perfect position to make important company decisions.

3. Easy Segregation of Data Requests or Leads

Most companies have different departments for offering customers technical support and garnering sales. Hence, when inbound callers reach you for information, requesting pricing or even asking for technical assistance; the recordings and data requests must be segregated and sent to their respective departments. Customer Relationship Management software incorporation can help you do just that! It facilitates quick and easy segregation by noting the client's contact, names, and queries.

The process then ensures your business receives concise date in the form of a text message, email, or even via Client Web Access.

4. A Value-Added Service Devoid Of Additional Charges

When you engage an answering service, they are quite obliged to offer CRM integration without further charges. It is an exceedingly practical service that you can benefit from devoid of added costs. What is more is that most service providers admit that they never charge this to the plan minutes. The data is simply transferred instantly to your Customer Relationship Management software when the caller hangs up the phone.

5. Compatibility Across A Myriad Of CRM Software

No matter the type of system or software you use for Customer Relationship Management; the right answering service can provide seamless integration. Some commonly used software includes Salesforce, Zoho, Infusionsoft.

There are a number of reasons that compel business owners to opt for integration. It can help entrepreneurs to execute several functions such as including new leads, generating support requests, etc. Moreover, it can even help in including new contacts to a pre-existing mailing list. Connecting your call answering services with your Customer Relationship Management software is indeed a fantastic way to enhance your operations!