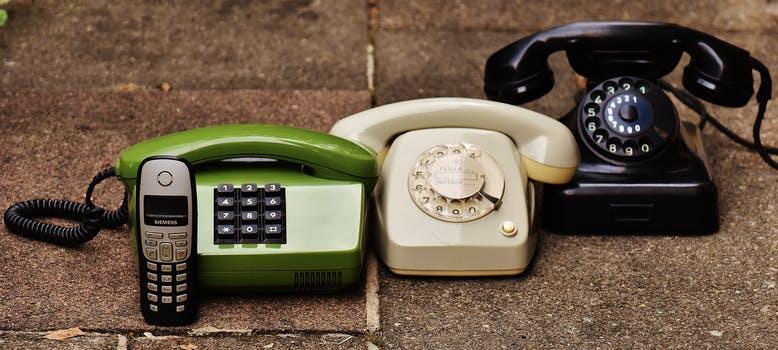 01 Nov

Should You Hire a Local Answering Service for Your Small Business? 

Even a small business aims at eventually expanding its client base and improving its scope of generating more revenue. As you go all out to make these aspirations a reality, there will be a substantial increase in your daily workload.

If you resort to a marketing campaign to publicize your service offerings, there is bound to be an influx of interested parties making contact. To cope with this increase in the number of phone calls being received each day and give you enough leeway to concentrate on more pressing issues, it is best you hire an answering service to reduce this additional load. Your small business will benefit immensely from this initiative in the following ways:

Helps Target Potential Leads

The trained agents employed by such answering services will ensure each call received is duly answered and acted upon to the caller's satisfaction. You may have potential clients calling in for further details of your services. By delegating this task to a specialized service provider like a bilingual answering service, you can rest assure that no call received goes unanswered. This greatly reduces the possibility of missing out on converting potential leads to loyal customers. The operators responding to calls on your behalf are even equipped to schedule appointments and answer frequently asked questions.

Enhances Team's Productivity

Once you delegate your routine chores to a professional answering service, your staff members will no longer be obligated to attend to every phone call received. This leaves them with ample time to devote their undivided attention to handling their primary responsibilities. This will result in increasing your team's overall productivity and efficiency thereby, doing wonders for the reputation and profitability of your business. When employees are inundated with phone conversations in the midst of important work, it can get very distracting and eats into their precious productive hours. Yet, business-related calls are important and unavoidable. Working with a reputed phone answering company helps take care of this aspect.

Improves Customer Service

As a business owner, your priority should be to keep your customers happy at all cost. It is because of your loyal clientele that you are able to sustain your business operations so this relationship must be valued. When your customers develop that faith in your abilities, they have no reason to look elsewhere and will recommend your services to their acquaintances. Knowing that your business can be contacted at any time and operates professionally, makes a positive impression on your stakeholders. Callers who feel valued and cared for, are more likely to keep availing of your service offerings as they enjoy the entire experience. Partnering with a bilingual answering service ensures you cater to a wider clientele.

Making such a wise investment will reap rich dividends for your business subsequently.