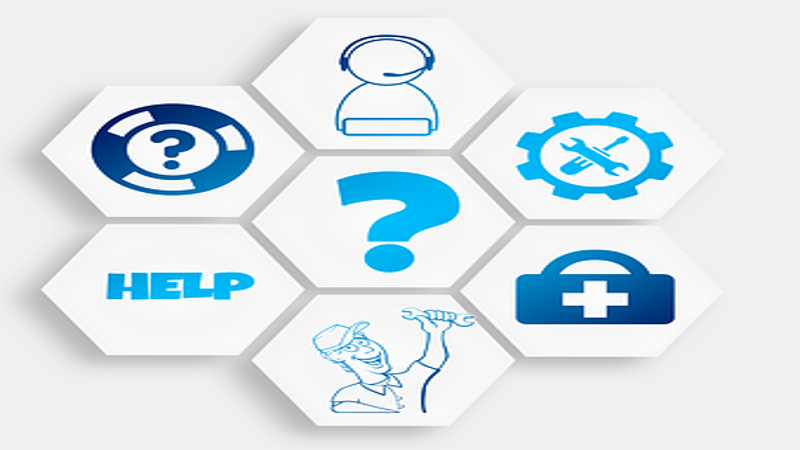 17 May

Pro Tips for a Faster Activation of Your Answering Services

When you are planning a break from your business, handling the customer calls can be the biggest concern haunting you. As a business owner, you shouldn't overlook the significance of call handling. Rather than hiring an in-house staff, you should look to outsource these services to the professionals. They have the desired knowledge and experience to manage the customer support systems for your small business. Even if you need these solutions in a jiffy, here are some pro tips that you may follow for instant activation of an around the clock answering service:

Use A Simple Greeting:

There are many ways in which an answering service will greet your customers. If looking for immediate activation, you should opt for a simple greeting as well. It can work effectively, especially if you want this service to start with simple messaging. When your business needs basic information sharing with the customers, this can suffice. If you want to further cut down the costs, you can opt for an automated greeting that plays before a call is diverted to an agent.

Customize the Script:

When aiming for a fast setup and activation, you should ask your answering service provider to collect only the relevant basic information from the callers. It may include the name of a caller, phone number, email ID, and the purpose of a call. With this basic information, it becomes easier for the agent to communicate with the customer and resolve their queries.

Specify the Contact Address:

After finalization of the script, it is equally important to specify the contact details to which the messages should be diverted. It is always better to provide an email address where you can receive and store notification for every call. If you have specified on-call personnel, give their contact information to the answering service provider.

Test the Format:

Before forwarding your phone lines to an around the clock answering service, test everything and check its effectiveness for your business. It helps in saving the time that may be spent in refining the procedure of call handling.

Use Basic FAQs:

There are many questions and queries that may be posed by the customers when they call your office. For a faster activation of answering service, you should provide the operators answers to some basic questions related to the business hours, location of the business, contact details, and business operations of your company.

With all these steps, you are good to go for activation of call answering services for your business. You can set up a call forwarding system on your phone and entrust the customer communication to their expert agents. They remain available throughout the day to improve your customer services and ensure that all the calls are answered professionally for your business.