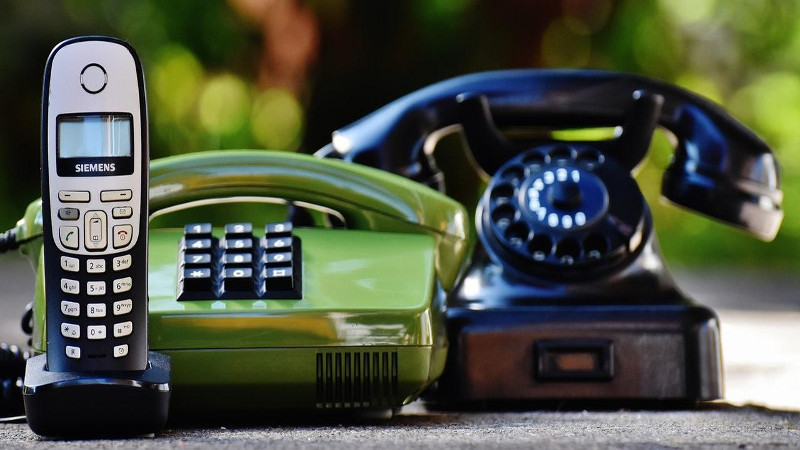 28 Mar

How to Grow Your Construction Business with the Help of Answering Service?

Running a construction business isn't an easy task. It requires endless working hours in tough and challenging environments. If you are great in your field of work with a stellar reputation, you'll experience a surge in the number of people calling your office for exploring your services. Despite having an in-house staff, it becomes intimidating to handle the calls, especially during the after-hours when your office is empty. This is where you really need to hire the expert answering service companies possessing years of experience in dealing with the inbound calls in your industry. There are many ways in which these services can improve the bottom line of your business. They include:

Professionalism in Call Handling:

With outsourcing of your business calls to the third-party agencies, you can improve the communications with your customers all the time. These service providers have a specialized team of call operators who work as your virtual receptionists. This professionalism in the way of handling the calls can impress the customers and enhance their trust in your business.

Better Customer Services:

When you are running a construction business, it is imperative to take more calls and sell your offerings to more customers. If the callers have specific questions related to your company and its business, these call operators are adept at answering them politely. They answer the queries based on the information that you provide to them. So, while these professionals will answer the calls on your behalf, you can lay more focus on the core tasks of your business.

Routing of Emergency Calls:

With a 24-hour answering service, you can rest assured about the timely answering of every call at any time of the day. Supposedly, if a person calls in a panic during an emergency, the call should be properly handled in a friendly tone stating that you'll route the call immediately to the concerned person.

Timely Setting of Appointments:

Sometimes, the customers simply want to meet you in person at a certain date and time. Typically, the homeowners will want you to schedule a meeting for discussing the work estimates while the contractors may want to meet you for immediately starting with the project. In any case, the call operators will schedule the appointments for you using a compatible software that eliminates all the scheduling errors.

Call Handling During Disasters:

If a disaster strikes your area, your phone lines will most likely be log-jammed with the persistent calls made by the frustrated customers. In this scenario, you need to rely on the professionals to handle the calls and give regular updates to the callers. They will assure the callers regarding fast recovery of your business in such circumstances.

With an expert phone answering company on your side, your construction business will thrive better.