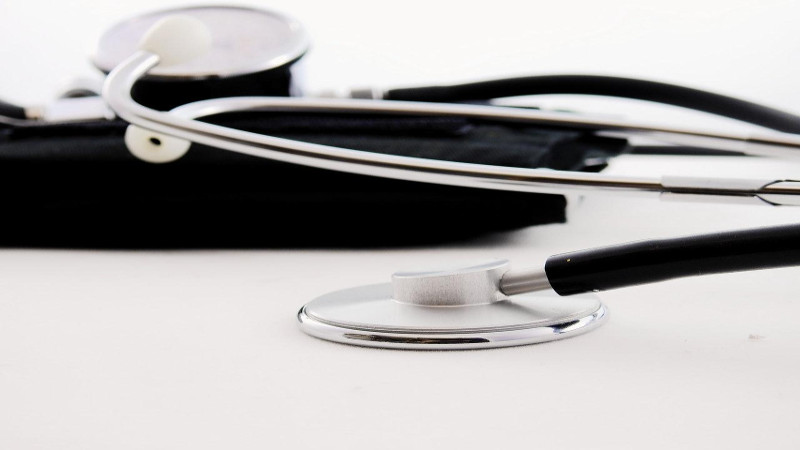 12 Dec

Four Incredible Benefits of Hiring a Medical Answering Service

An answering service for a medical facility needs to be run professionally and effectively. Patients calling in always have one emergency or another. Sometimes these needs may not be as urgent as the patient deems them to be. Whatever the case, patients need to feel that they are the doctor's priority. To that end, physician answering service allows doctors to be reachable at all times regardless of the hectic schedule that the doctor and his staff may be having. This article looks at the various benefits derived from using a medical answering service.

Reduced Cost of Operation

Medical answering services allow you to not only be flexible in terms of communication, they also free up a considerable amount of time for you. They offer trained staff that is well conversed with medical terms relieving you of the burden of training. Having the same level of communication and commitment for your in-house staff would require you to have a 24-hour staff. This means that you would have to hire two to three people and incur all related costs. When compared to the cost of hiring an answering service, the former tends to be much more expensive.

Free Up Your Time

Being a busy office, the staff in a doctor's office need all the time they can get to concentrate on the patients and their needs. By hiring an answering service, you free up the time of your valuable staff members allowing them to focus more on the task at hand – patient satisfaction.

Maintaining Your Professionalism

Answering services come with trained personnel. Due to the nature of clients that medical answering services handle, they are required to adhere to the rules and regulations of the HIPAA. They also have to adhere to the regulations of the Patient Health Information (PHI). This means that you are assured of professionalism in the manner in which your patients and their information are handled.

Increase the Efficiency of Your Work Place

A doctor's office is almost always a busy place. This is, however, no excuse for it to be an inefficient place of work leading to negative reviews. Answering services help to improve the efficiency of the workplace by handling the increased phone call traffic that is beyond your staff's capacity to handle. The appointment reminder service helps your practice to save time and money involved in appointment follow-ups. These services often offer customized reminders depending on the patient's needs. These reminders are sent to both the doctor and the patient.

The benefits of hiring physician answering service outweigh the cost. Remember your patients expect to deal with a knowledgeable and patient staff when they call in with one emergency or the other. Ensure that the service provider you choose has the right qualifications and that their staff is well trained. The best way to do this is to put yourself in your patients' shoes and call in. By so doing, you can judge the quality of service your patients will be receiving should you choose to hire the service provider.