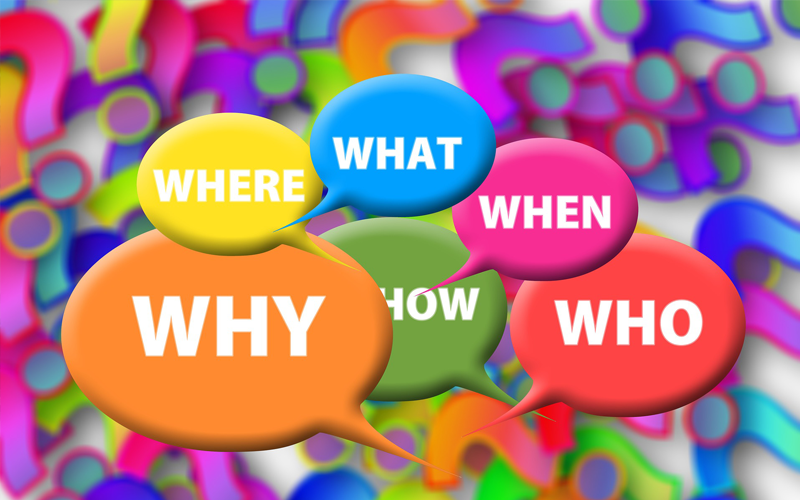 16 Jan

What is the difference between an answering service and a call center?

The difference between an answering service and a call center can easily be confused when not knowing which service belongs where. When taking calls on the behalf of another company, you can either be part of an answering service or a call center. The difference between them can be described as follows:

Answering service
An answering service takes calls and messages and passes it on to the professional involved immediately after the call is taken.
An answering service assistant will often act as a receptionist and will transfer calls to the correct location.
An answering service is used when taking messages or providing information about the company.
An answering service's staff are trained to deal with specific issues on another company's behalf and the caller will not know that he or she is talking to an answering service. It is more likely that a caller will talk to the same person every time when the involved company is making use of an answering service.
An answering service also serves as the sole purpose to reduce the amount of missed calls received by a certain company.
Call centers
A call center collects and stores information on a data base. This information will then be sent to the involved company as a bulk message to the company involved.
A call center has a huge amount of callers and cannot be part of receptionist duties or individual duties as a huge amount of information at different sections of the business are handled at once.
Call centers are mainly used to sell products or services as well as handle customer complaints.
Call centers are huge offices that have many staff members. A caller will speak to a different person each time he or she phones about a specific company issue or about a specific product.
The best answering service for your company
Sunshine Communication Services, Inc. has a team of professional experts that knows how important it is for every call to be answered within your company. We will handle these calls with expertise and will make sure that an after hour call is never missed.
For more information about our 24 hour answering service, do not hesitate to give us a call!