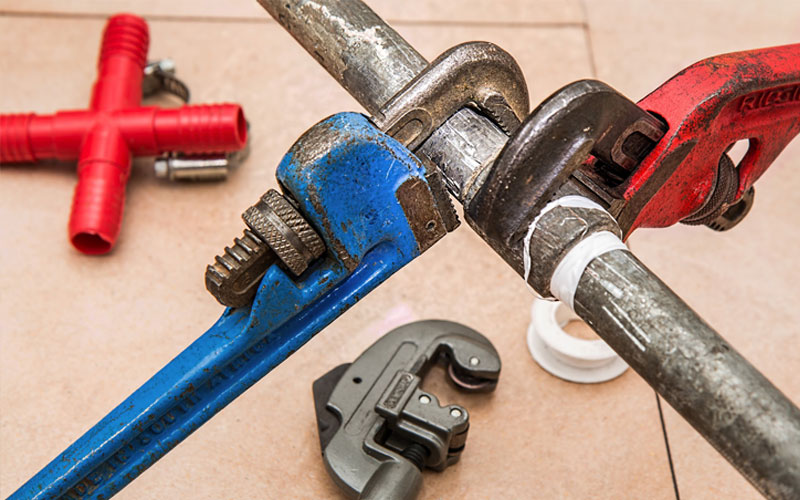 26 Sep

Benefits of a remote phone answering service for plumbing companies

As a plumbing company, one of the best things that you can invest in is an answering service. While some plumbing issues can wait a few days or until business hours, many of the plumbing issues that your clients experience need to be attended to immediately. In this day and age, customers expect immediate feedback and if your company isn't giving this to them when they need you the most, then you will be losing a lot of business.

Here are a few of the benefits of hiring Sunshine Communication Services, Inc. for plumbing answering services:
Customers will know that you prioritise customer service: You might have the best team of technicians and plumbers in the industry, but if your customers can't get hold of you when they need to, they will go elsewhere. With a live answering service, your customers will always be able to get in touch with your company, which will boost your brand in your industry.
Personalized service: Our team will answer the phones as if we are on site and a part of your company. Your customers will know that the people they are speaking to are a part of your team and ready to help them.
Appointment setting: We will set up appointments for you. Not only will this free up your staff's time, but it will optimize your daily calendars and schedules.
Free fax and email delivery: Our goal is to streamline your communication so we offer free email and fax delivery services as part of our plumbing answering service.
These are only some of the reasons why you should consider hiring Sunshine Communication Services, Inc. for professional plumbing answering services. Contact us for more information today.