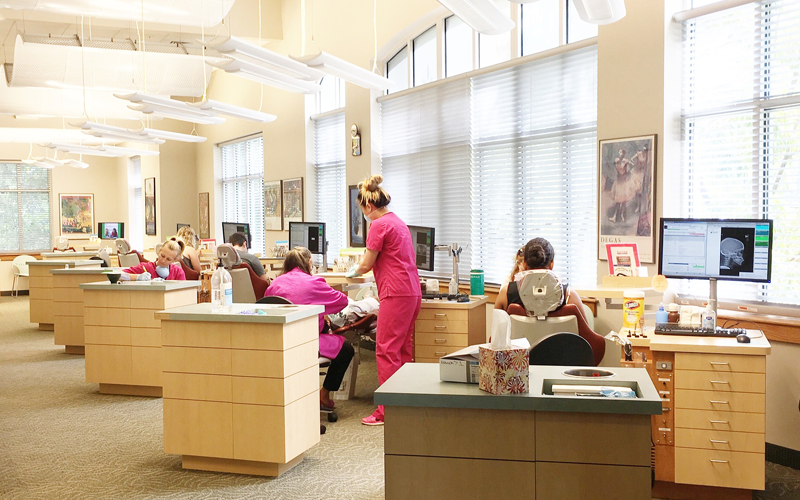 19 Sep

What are the benefits of an answering service for a Dental Office?

Dentists are busy people. As a professional dental office answering service, we know exactly how busy your practice can get. Not only are you working long hours to take care of people's teeth, dental hygiene and all types of aches and pains, but your office staff are probably maxed up setting up appointments, dealing with health insurance companies and answering questions from clients.

Here are some of the benefits of hiring Sunshine Communication Services, Inc. for answering services:
Minimize stress: The high call volumes that a dental office receives can lead to a lot of stress within your business. If your office regularly has phones ringing off the hook and your receptionist often spends over 5 hours a day on the phone, then an answering service can remove a lot of this stress for you.
24/7 availability: Dental emergencies don't only happen in office hours. If your patient has a problem at night or on weekends, they might want to get hold of you to make an appointment for the next day. If they are not able to get in touch, they could go elsewhere. With a dental office answering service, you can rest assured that your patients will have a direct line to your practice and be assisted in a prompt fashion.
We are familiar with the best practices in your industry: As a reputable dental answering service we are well aware that we need to adhere to the principles of the Hippocratic oath when taking messages and speaking to your clients. Our staff is trained on confidentiality and will always professional.
These are only some of the reasons why you should consider hiring Sunshine Communication Services, Inc. for professional dental office answering services. Contact us for more information today.