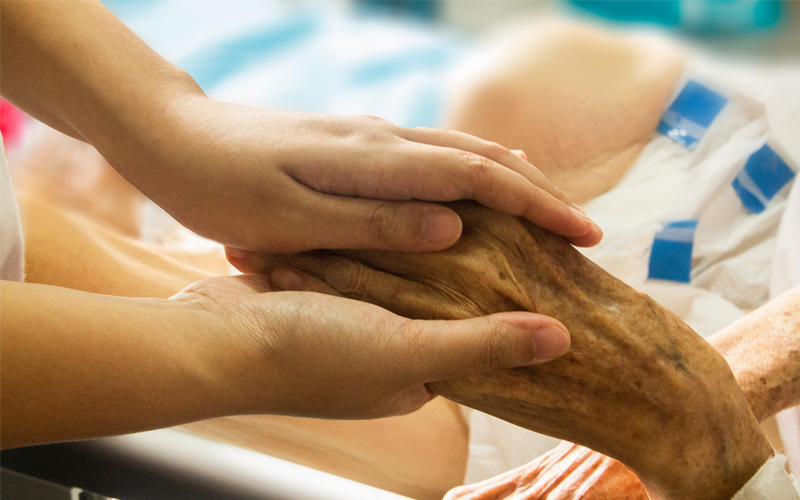 09 Jan

Benefits of a 24/7 hospice answering service

If you want to make sure that your hospice has excellent services, you would benefit from a 24/7 hospice answering service. As a person in need of 24 hour care is a matter that concerns each family member involved, it would benefit your hospice service if they could contact a hospice answering service at any time of the day or night in order to discuss any concerns any questions they might have.

Here are some benefits of making use of a 24/7 hospice answering service:
Professional service – As it is never easy for a family to accept that a loved one needs around the clock care, it is beneficial that a hospice answering service handles each call with companion and care while keeping a professional tone. If callers know that they will be helped with as much companion as possible, it will create a positive image for your hospice services.
Home care – Additional staffing can cost a lot of money and can be otherwise used to ensure that hospice staff members have all the resources they need in order to care for those in need of 4 hour care.
State-of-the-art systems – A 24 hour hospice answering service will always make use of the latest technology to ensure that your calls are answered in a timely manner without any technical issues.
24 Hour service – With a 24 hour hospice answering service at your side, you never have to worry about a call that is missed. Agents will be on call at any time of the night or day to ensure all your calls are answered, creating a high standard for your business.
Recorded calls – You will also have the benefit of having access to all calls that are answered as each call will be recorded and stored for quality purposes.
Sunshine Communication Services, Inc. will answer you calls
Sunshine Communication Services, Inc. is a 24/7 answering service that has been in business since 1975. Our mission is to give professional answering services to all types of businesses, including hospice caretakers and medical practitioners.
Should you require more information, do not hesitate to give us a call.