Professional Telephone Answering Services in Connecticut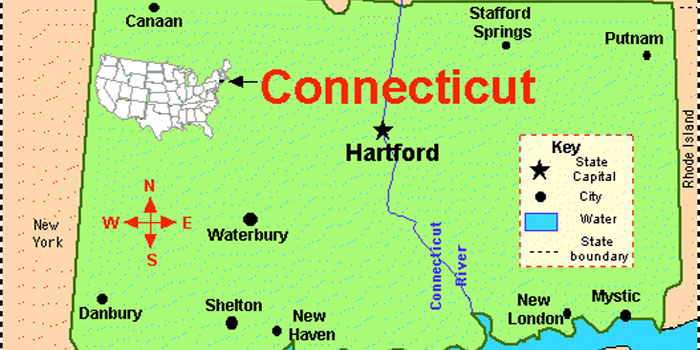 Connecticut is a state found in the north-eastern United States. It is the third smallest state in terms of area, but certainly not the least populated. While there is much debate surrounding the topic, many believe that Connecticut plays host to the highest number of millionaires in the USA, when compared to any of the other states.
This fact alone makes it a popular area for both new and established businesses to settle. Finance, insurance, and manufacturing industries thrive in this state. Whether you are in these fields of work or another, the team at Sunshine Communication Services, Inc. can assist your business to run at peak performance and profitability. How can we do that? With our professional business telephone answering services which are designed to free up your time so that you can focus on pitching those proposals and closing those important business deals.Why should you choose Sunshine Communication Services, Inc., as your professional business telephone answering service provider in Connecticut? Here's why:
Business answering services are available 24/7/365;
All our clients are provided with a dedicated business telephone number;
Our agents, all of which are HIPAA certified, take the time to study your business and product information so that they can help your clients effectively;
All our agents are bilingual – this means your customers can be helped in English or Spanish.
Services Offered by Sunshine Communication Services, Inc., in Connecticut:
Industries Served by Sunshine Communication Services, Inc. in Connecticut
Choose Sunshine Communication Services, Inc. for Your Business Answering Services in Connecticut
Outsourcing your customer services to another party can be a daunting process. Even more discouraging is missing calls and potential business. At Sunshine Communication Services, Inc., we understand just how stressful it can be when your business outgrows your resources and capacity – that's where our telephone answering services will save the day. By registering for our service, you eliminate the need for a full-time employee. We will answer your calls from our call center in such a professional manner that your customers won't even know that they've reached an external agent. How will you be kept informed? Anything you need to know will be sent to you via email, fax, telephone or text.
Our value proposition to you includes the following:
24 hours a day / 7days a week / 365 days a year service
English and Spanish Agents
HIPAA Certified processes
800# and local numbers in all areas
Free email, text and fax message delivery
Personalized solutions
Custom account design
Quality control monitoring
Personalized IVR voice mail service
Monthly Reports including all call detail
Need more information and advice on our telephone answering services in Connecticut, waste no more time. Contact us at Sunshine Communication Services, Inc. today.