Professional Telephone Answering Services in Alaska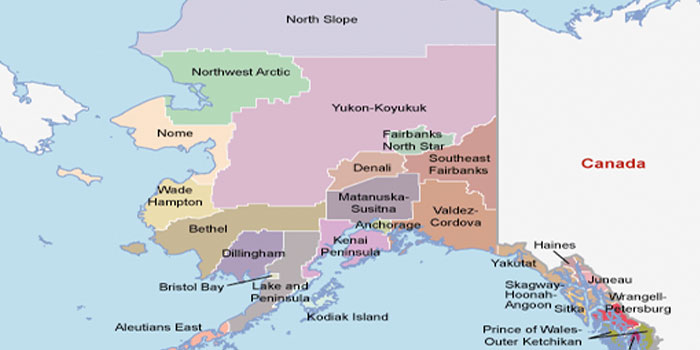 Alaska is the largest state in the north-west area of the USA and the least populated too. Alaska is a spread-out state and relies solely on the fishing, natural gas and oil industries for its somewhat thriving economy.
Military bases and tourism also play a role in the progress of Alaska's economy. If you are a resident of Alaska or operate a business in the area, you may find it interesting that the state was purchased from Russia by the USA on 30th of March 1867 – the USA only paid around 2 cents per acre! After a few administrative changes, it became a proud state of the United States of America. If you operate a business in Alaska and you handle many of the tasks yourself, it may be tempting to implement a recorded greeting for customers for the times that you are away from the office – this isn't always well received by customers. By hiring our professional telephone answering services, your customers will have 24-hour access to cheerful and helpful agents who can assist them in a variety of ways.
Our bilingual telephone answering agents will familiarize themselves with your account, learn how you want your calls answered and deliver the level of service that your business and its corporate image deserve. When hiring our telephone answering services, we will provide you with your own dedicated business telephone number to use.
Services Offered by Sunshine Communication Services, Inc, in Alaska:
Industries Served by Sunshine Communication Services, Inc. in Alaska
At Sunshine Communication Services, Inc., we provide professional business telephone answering services to many businesses operating in a variety of industries in Alaska. We currently provide our services to various attorneys, emergency restoration, funeral services, home health care, hospice, hospitals, property management, plumbers, medical offices, real estate and doctors.
Choose Sunshine Communication Services, Inc. for Your Business Answering Services in Alaska
There are many benefits to making use of the professional telephone answering services offered by Sunshine Communication Services, Inc., in Alaska: our agents are all HIPAA certified. This means that they are educated, skilled and qualified in the field of business administration and telephone answering. Your customers will now have 24-hour access to English & Spanish agents. If you're worried about keeping informed and up to date, we will provide you with the details on the calls received via email, telephone, fax or text message. We will create a personalized solution that suits your needs and budget, with monthly reports and call details.
Need more information and advice on our telephone answering services in Alaska, waste no more time. Contact us at Sunshine Communication Services, Inc. today.