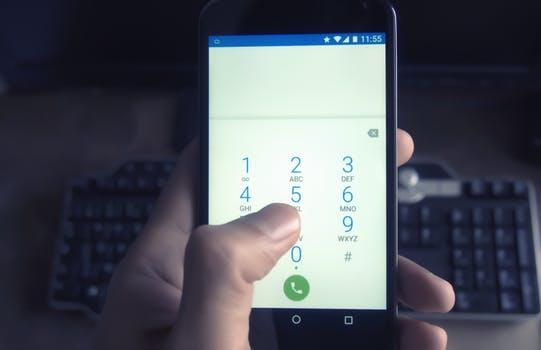 01 Nov

5 Ethics to be Followed By Professional Business Telephone Answering Companies

Business telephone answering companies have a big responsibility to provide efficient service to customers of their clients. Here are 5 ethics that need to be followed by telephone answering companies.

1. Answer Calls As Quickly As Possible

A large number of customers will hang up the call if the receiver does not respond to the call even after 5-6 rings. A lost customer is a missed business opportunity that can affect revenue generation of your client. Just like time tracking, you also need to track the waiting time. It is an important metric in determining the quality of the telephone answering service. If the customer service representative takes forever to answer the call, it will create a bad impression of your client in the customer's mind.

2. Give The Caller Full Attention

A customer calls a business for some reason like inquiry, complaint, or any other issue. When a CSR is answering the call, he/she should give full and undivided attention to the calling person. This means they should not be involved in activities like fidgeting with papers, talking with people in the office, drinking, or eating. This can agitate customer and he/she might disconnect the call.

3. Place The Caller On Hold In A Professional Manner

Many times, there are situations when the CSR would want to place the call on hold for some reason. It is necessary the customer service representatives of business telephone answering company ask for permission of the caller before placing the call on hold. If the CSR does not follow this ethic, the calling person will feel the call has been disconnected and he/she might disconnect the call from his/her end.

4. Never Argue With Callers Or Keep Asking Questions

Asking too many questions when a customer wants to explain his/her problem or when the customer is seeking solution can be frustrating for them. While asking too many questions is not good for customer relationship, not asking questions at all is also not good. The customer service representative should understand the customer's problem and then ask probing questions to get more information that will help in providing the right solution. There are all kinds of people calling but that does not mean CSR should argue with a customer for a particular statement. It only creates a bad impression about your client in customer's mind.

5. Do Not End a Call Abruptly Or Disconnect Without Notice

If a CSR receives a call from a stubborn customer, the CSR should not end the call abruptly or disconnect without notice. The best thing to do in this situation is to listen to customer carefully, understand their problem, and connect the customer to the right department who can provide the right solution.

The telephone answering company staff should have the above-mentioned ethics that will ensure customers calling your business feel they are valued and they know they can reach you for a solution in hours of need.