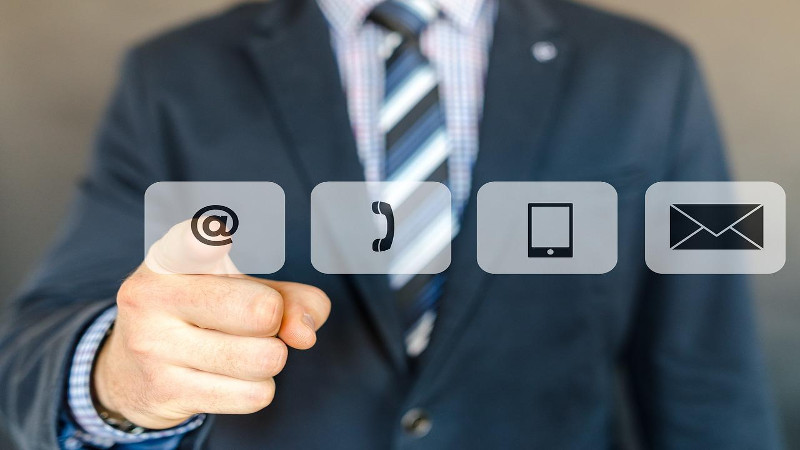 11 May

4 Mistakes That Can Prove Costly When Hiring A Virtual Answering Service

The professional virtual receptionist services ensure 24/7 availability of your business. However, there may be a catch here. Many new entrants try to take shortcuts and reduce this 24/7 coverage to a few limited hours. Remember, round the clock coverage of phone calls can be expensive. You shouldn't fall for the marketing hype and unprecedented claims made by inexperienced service providers. Whenever choosing a virtual answering service, you can make the most of this expense by avoiding some common mistakes given below.

They May Use Voice Mail When Call Traffic Falls.

There are times when there isn't a huge inflow of calls to be handled by the virtual receptionists. If there are not too many calls coming in, it is not advisable to have a virtual receptionist sitting idle. In these situations, some service providers fully automate their operations.

As such, a computerized answering machine will respond to the calls and take messages from the callers. This arrangement can work for a business that does not have too much of call traffic during after-hours. However, if you need a live person to answer the call round the clock, you should avoid a company using voicemail. It not only irritates the customer but also results in a loss of revenues.

They May Outsource the Call Answering:

Instead of automating the process of receiving the calls, the service providers may outsource the work to a third-party call center. This can complicate call processing. The system lacks consistency in the communications between callers and call centers. It can frustrate the callers and they may simply move away from your business.

When hiring a virtual answering service, you should ask about the complete procedure and call handling schedule followed by them. Also, prefer taking the call recordings to check the consistency, tone, and professionalism while answering the phones.

They May Provide Limited Coverage:

There are some virtual answering providers who offer partial coverage to your business. It implies that they will skip the weekends and after-hours for handling the calls. They provide coverage only during the business hours. This reduced coverage does not serve the purpose of 24/7 availability that your business needs. Hence, you should look for a company that ensures complete coverage including the holidays, weekends, and third shifts.

They Do Not Follow A Predefined Script:

A script plays a vital role in answering the calls professionally. A reliable service provider allows customization of script as per the nature and scale of your business. If a company denies following your script, it is not advisable to work with them. It can create inconsistencies in the communications and result in dissemination of wrong information in some cases.

These are the common mistakes that you should avoid when selecting a virtual receptionist service for your business.