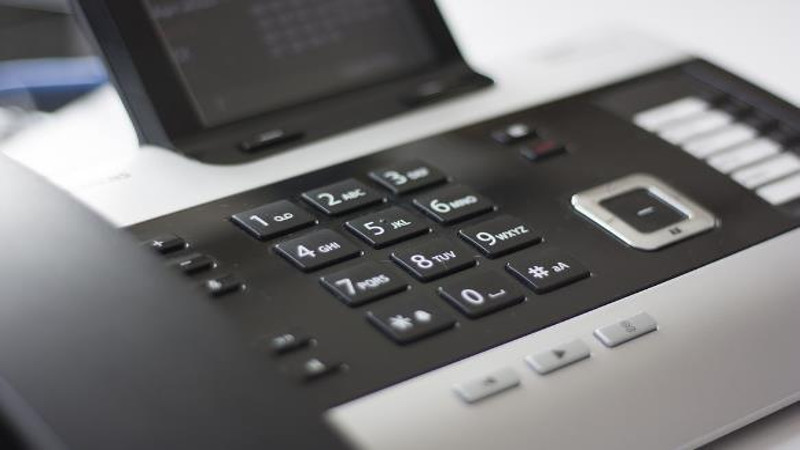 11 Dec

3 Benefits That You Get From Using Virtual Answering Service

It is imperative for you to provide excellent customer service to all of your customers. It is the only way you can succeed in the world today. There are many companies today who use an automated answering service because of the ease.

They do not understand that the customers today are not happy when they do not interact with a real person. It is essential to have a real-time agent answering and to solve the queries. To solve this problem, you need to use virtual answering services.

There are many benefits that you get when you use their services, here are some of the key reasons you should use their services.

You Are Always Available: If you are a new business owner, it is necessary for you to be in touch with your clients always. When you do not do this, you will end up losing them as most of the customers are impatient.

You can ruin your relationship, and your business will go for a toss. When you, however, use virtual answering services, you can be safe that your clients will reach a real agent.

Your customers can now contact you at any time irrespective of the hours of operation. You can provide them with the customer service 24 hours a day all throughout the month.

Exceptional Customer Service: You can now provide your clients with outstanding customer support.

Since these companies usually offer professional customer service agents. They will ensure that your clients are greeted well each time they call you.

They will also answer all their queries with both care and respect. They will ensure that the customers reach you on your emergency numbers if necessary. Your customers will start to make good impressions on you as a result.

A professional company will usually hire experts to do the job, and they provide them with regular and appropriate training. It will help in enhancing their skills.

When you hire a professional company, they will take care of the customer support pretty well. You do not have to worry about your client's experience. They will ensure that each customer is treated well and has a good experience each time they contact.

You Can Relax Now: The best part of the whole deal is that you can relax and concentrate on the work that need your utmost attention. You do not have to take calls yourself which means you can save your time.

If you hire employees to do this job, they will take annual leaves as well as sick leaves. You will end up paying them even when they are not working. Most often you will find employees who are not professional and might end up in spoiling your name.

You do not have to worry about employees taking leave when you use this service. You will have more control over the calls that you receive at your office.

When you use virtual answering services, you will provide your clients with better customer service.