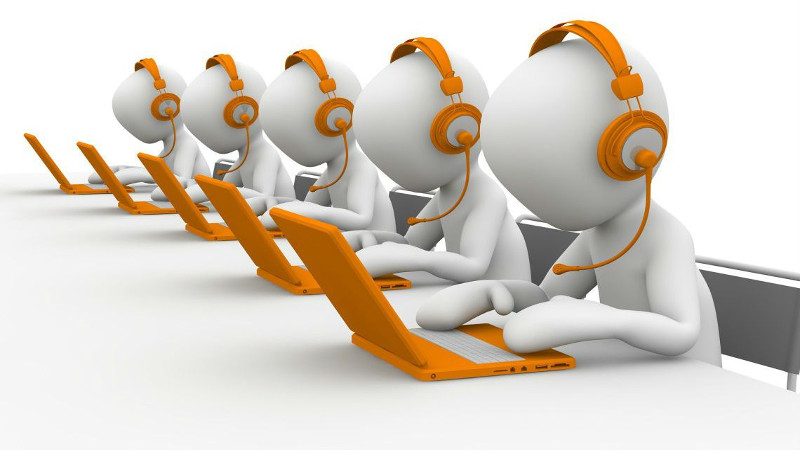 11 Dec

2 Reasons Why You Should Hire an Answering Services Company

If you have just started up a business or have a business which is small, it can be stressful. As most of the employees in this kind of companies do multiple things, it can be quite challenging.

Handling calls under these circumstances can be tough. It can consume a lot of your time. If your employees are busy attending other things, they will not provide the right customer service. It is necessary for you to take care of your clients.

You need to provide excellent customer to all of your clients. It is the only way to progress. Live answering services for small business seems to be the right solution for this problem. You should, however, ensure that you find a company that provides professional services.

You get excellent benefits from using these services. Here are few reasons why you should consider using an answering services company.

You Can Concentrate on Important Tasks: Answering calls is a tedious job especially if you have numerous things to do on a working day. You want to have enough time to do many things. Answering a call can interrupt you and distract you from what you were working on.

If you hire a person who has no experience in answering the calls, he might do a terrible job. It will however not affect your relationship but also will ruin the name of your company. When an individual does not have the necessary training, he will not identify when he is acting unprofessionally.

If you, however, hire an answering services firm, you can relax and forget about all these aspects. They will do a terrific job when it comes to customer support and answering the queries from your clients. Your clients will have wonderful experiences, and they will not feel neglected.

It will eventually assist in building both good name and trust of your customers. You will get enough time to concentrate on building strategies to better your business.

This is essential if you want your business to be successful. Professionals Will Assist You: The best part about hiring a company is that you will have an expert take care of these vital jobs. The staff who answer the calls will have significant experience and know how to respond to the customer's requests. They will follow the written script to answer the critical questions your callers might have.

These scripts are approved after you have read it and are completely satisfied. You can make the needed improvements as necessary. With constant and consistent training, they are quite professional when it comes to responding the calls.

All the calls are recorded and can access when it is necessary. It is used to train the staff and to ensure that they are following the right protocols. It is the one way to maintain the highest quality and increase the efficiency of the team.

Live answering services for small business is the right choice if you want to progress well as a company.